ARCHITECTURE STUDIO
The studio is supervised by BINUS UNIVERSITY Architecture department. Established in September 1997, it aims to help architectural activities and enrich knowledge related to architecture, and help to arrange final assessments for architecture students.
The Studio is located on the fourth floor of the Syahdan Campus and is equipped by well-resourced facilities such as AutoCAD, Revit Architecture, Adobe Photoshop, Adobe Illustrator, ArchiCAD, Ecotect Analysis, Rhinoceros, and other applications that support teaching and learning activities. Other facilities include drawing tables, design jet printer, scanner, 3D printer, laser cutter, InFocus projector, TV, VR, and digital cameras.
DRAWING CLASSROOM
In order to support students' teaching and learning system, Drawing classrooms are available in Syahdan Campus, each equipped with drawing tables, InFocus projector, whiteboard, and air-conditioning. In addition, each classroom also provided computer, TV, and internet access.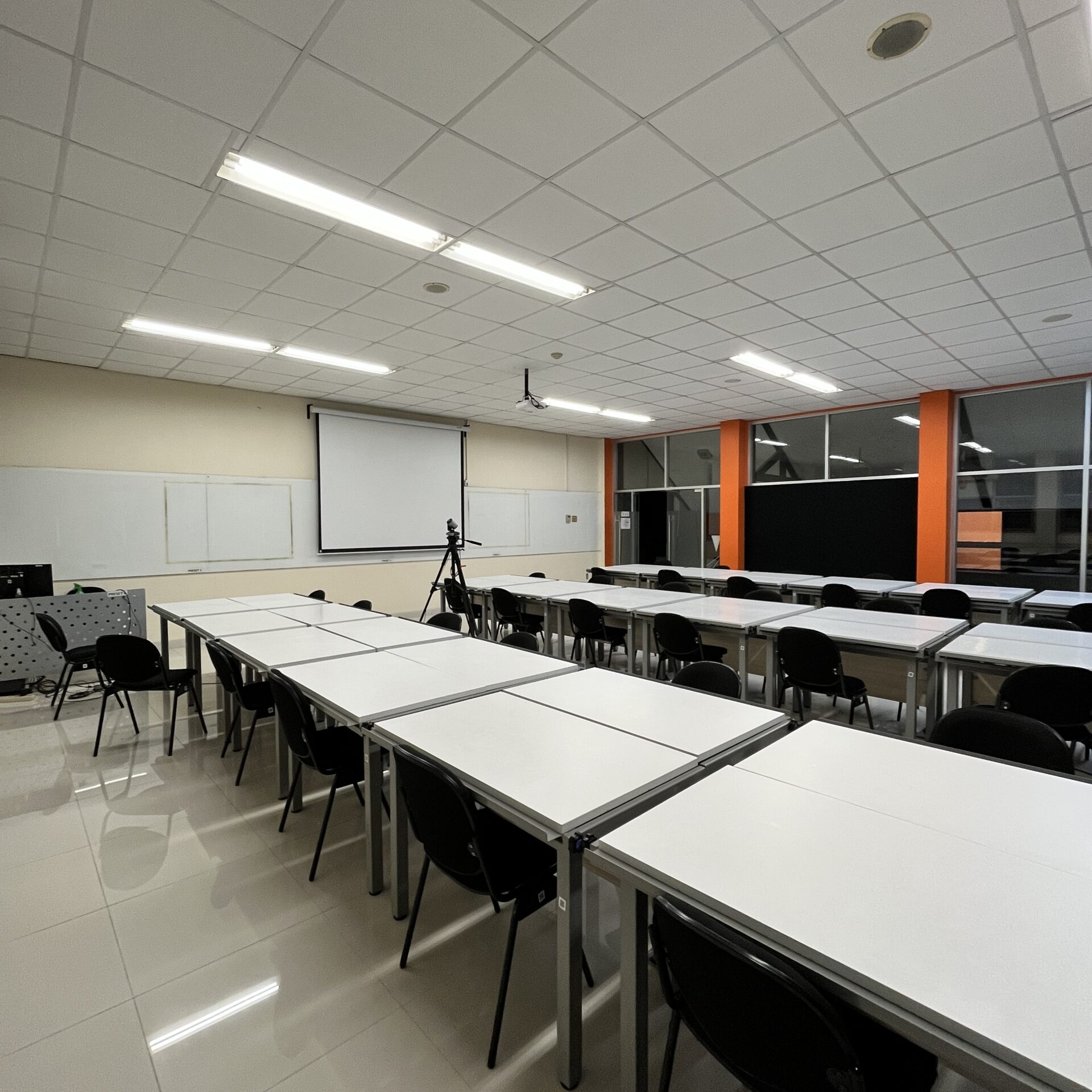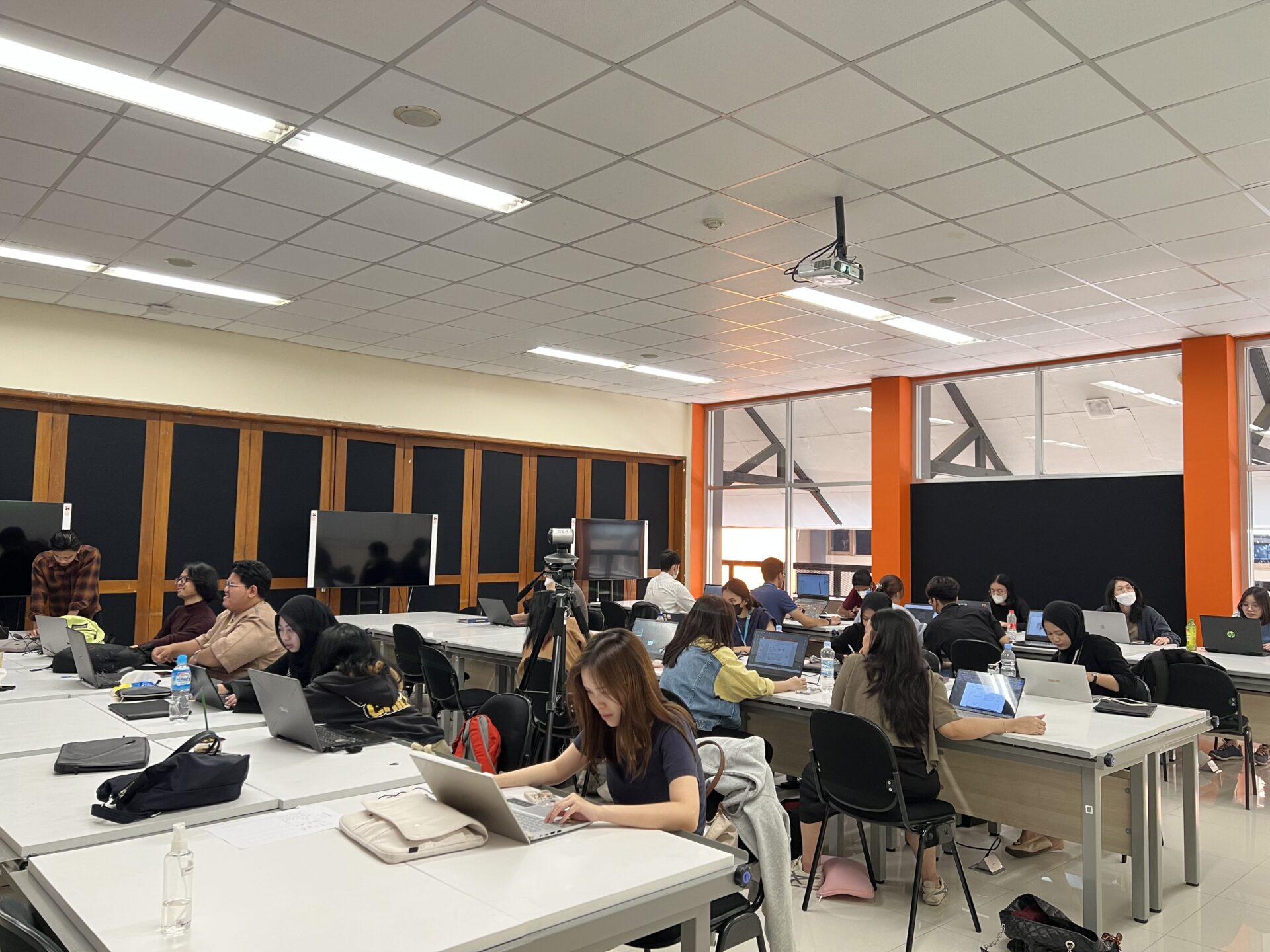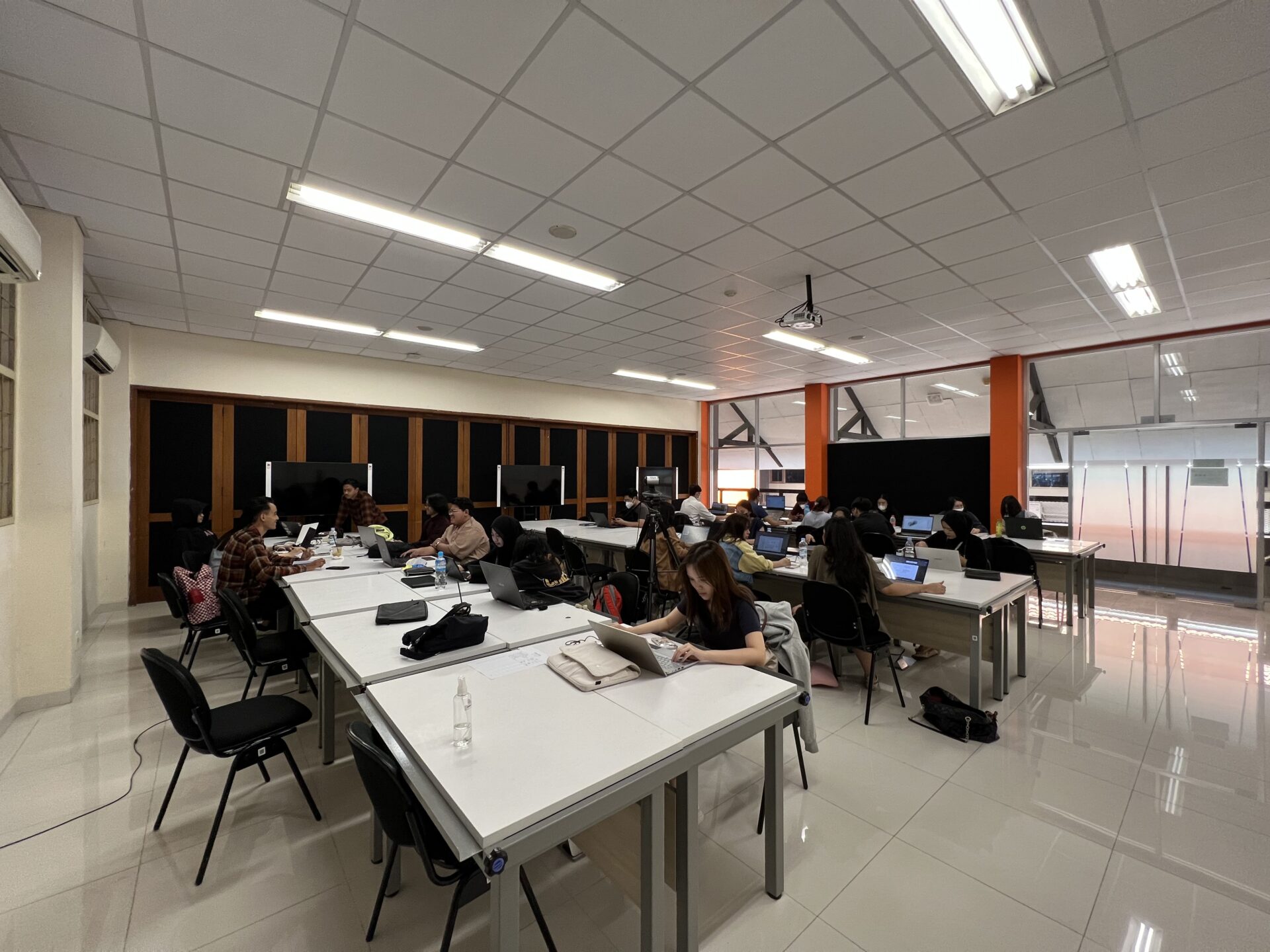 BIM & FINAL PROJECT LAB
Lab rooms are located on the 3rd floor at the Syahdan Campus. These labs equipped by well-known resources such as Autodesk, Graphisoft, and other programs that support lectures in the department of architecture. Currently, the laboratory used high-end PC, optimized for architectural modeling, rendering, and simulation works.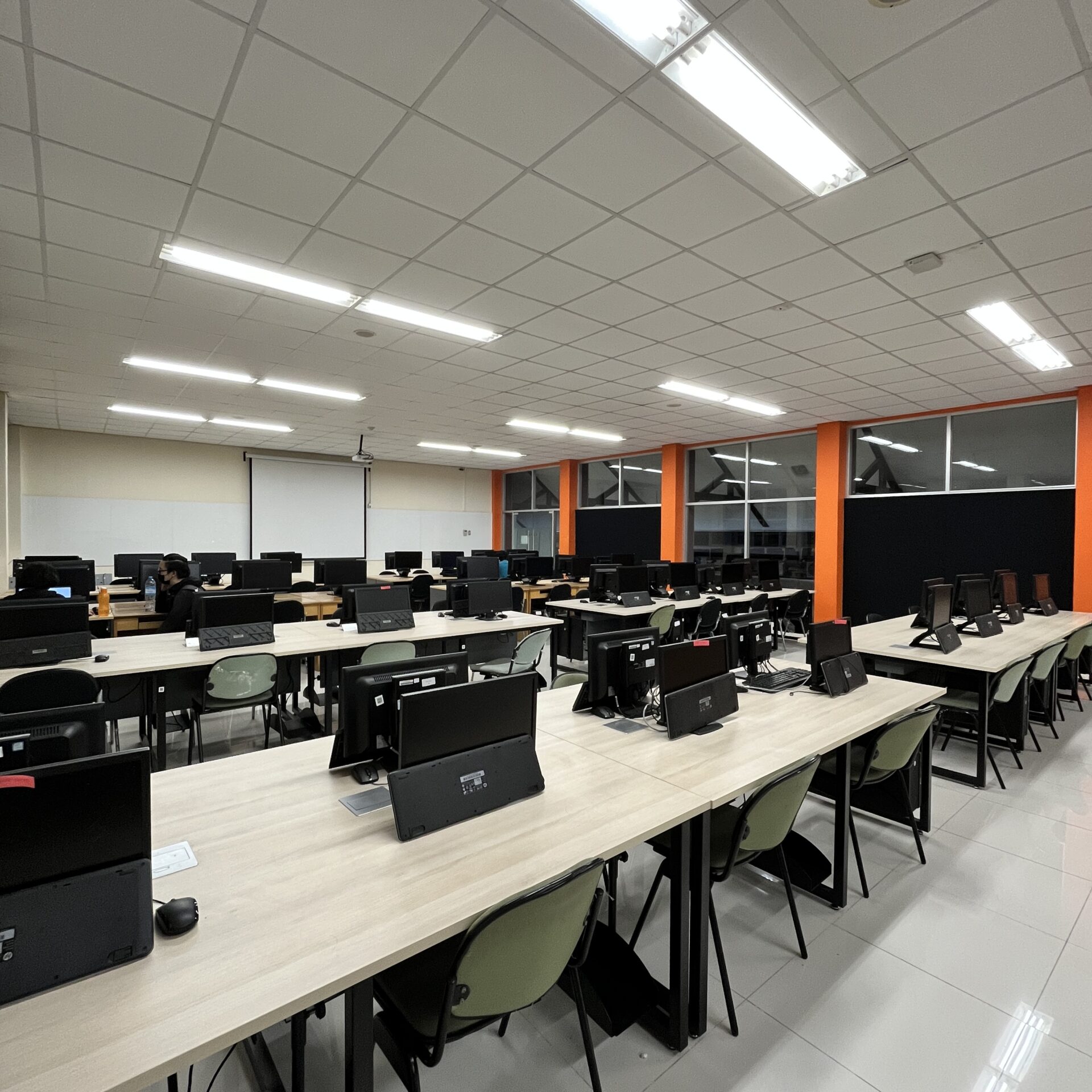 OUR FACILITIES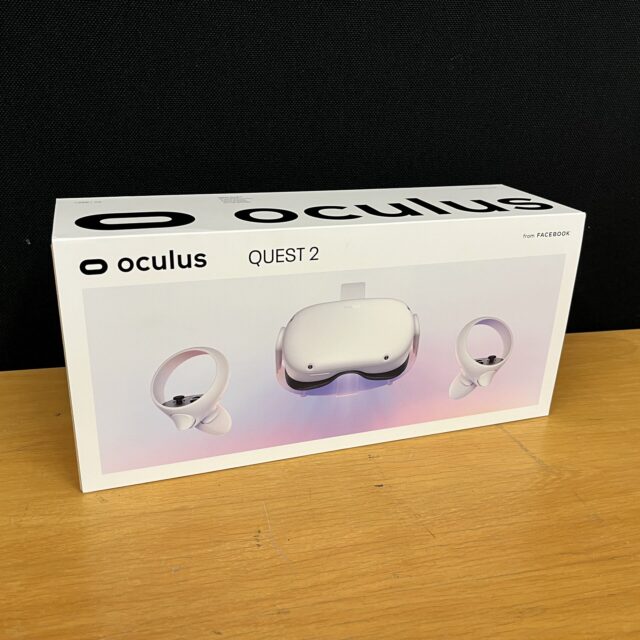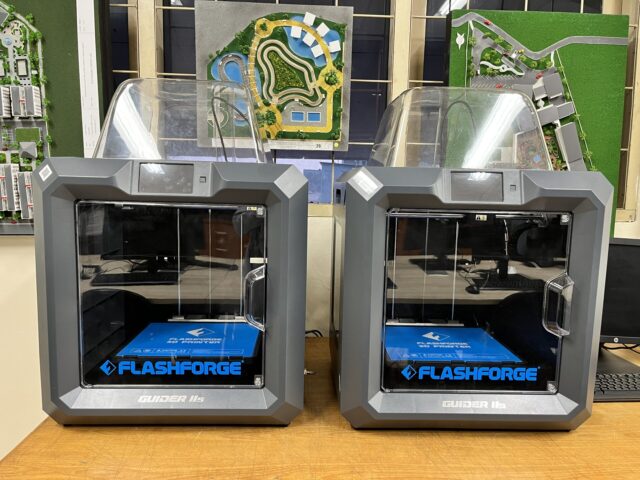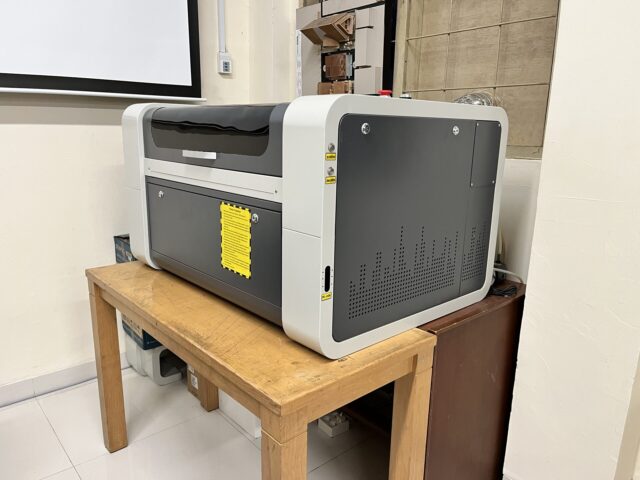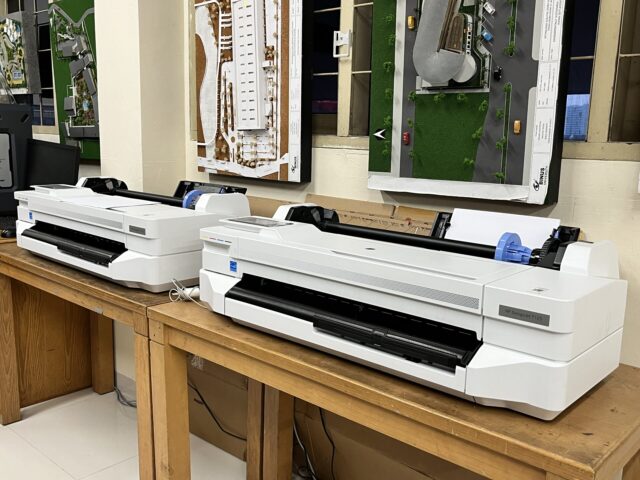 EXHIBITION SPACE
Students can exhibit their works in this space.