Ten earthy bedrooms that use natural colours to create a restful environment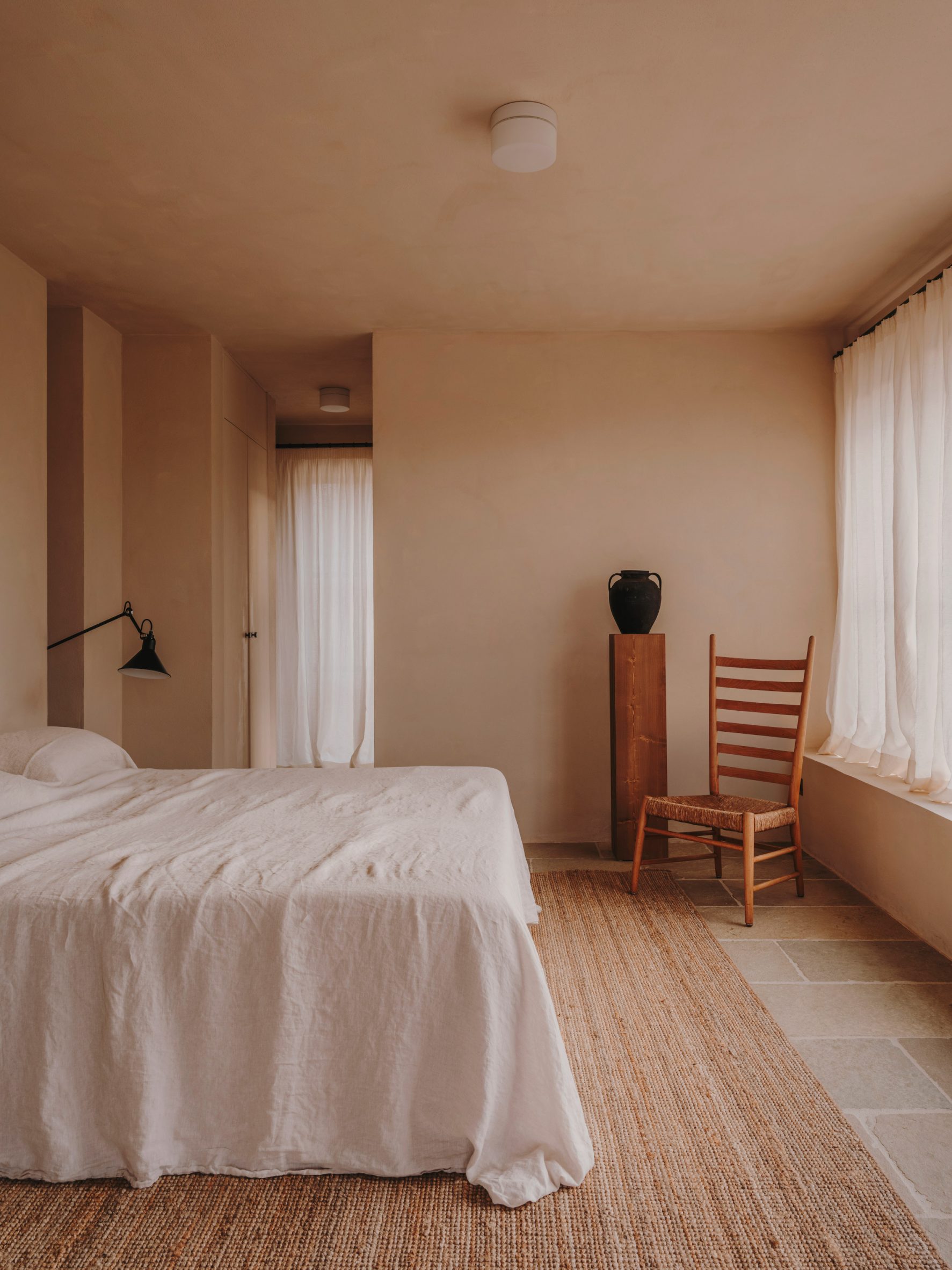 Picture: Salva López
Written by Amy Peacock
In our latest lookbook, we highlight 10 bedroom interiors that introduce earthy colour palettes and natural materials to evoke a sense of calm and tranquility.
Warm tones of earthen brown and light neutrals were used alongside colourful pops of terracotta and leafy greens on soft furnishings, headboards and decorations to create a peaceful atmosphere in these bedrooms.
Stone surfaces, timber panelling, linen fabric, accents of clay and limewash finishes add subtle textures to the interior spaces.
Read more via dezeen.com