Ten residential interiors that make the most of narrow spaces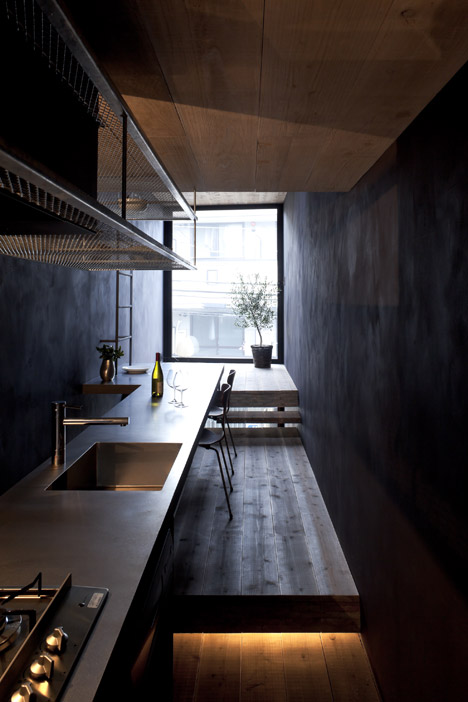 Picture: Sobajima, Toshihiro
Written by Nat Barker
Including tight living areas, kitchens wedged into corridors and interiors in skinny Japanese houses, this lookbook features 10 homes that make clever use of narrow spaces.
Projects on constricted urban sites or working within historical buildings often must contend with long-and-narrow interior layouts.
Here are 10 examples of interiors where narrow spaces have been utilised to their full potential thanks to intelligent design.
Read more via Dezeen.com