How to Design a 6m2 Bathroom?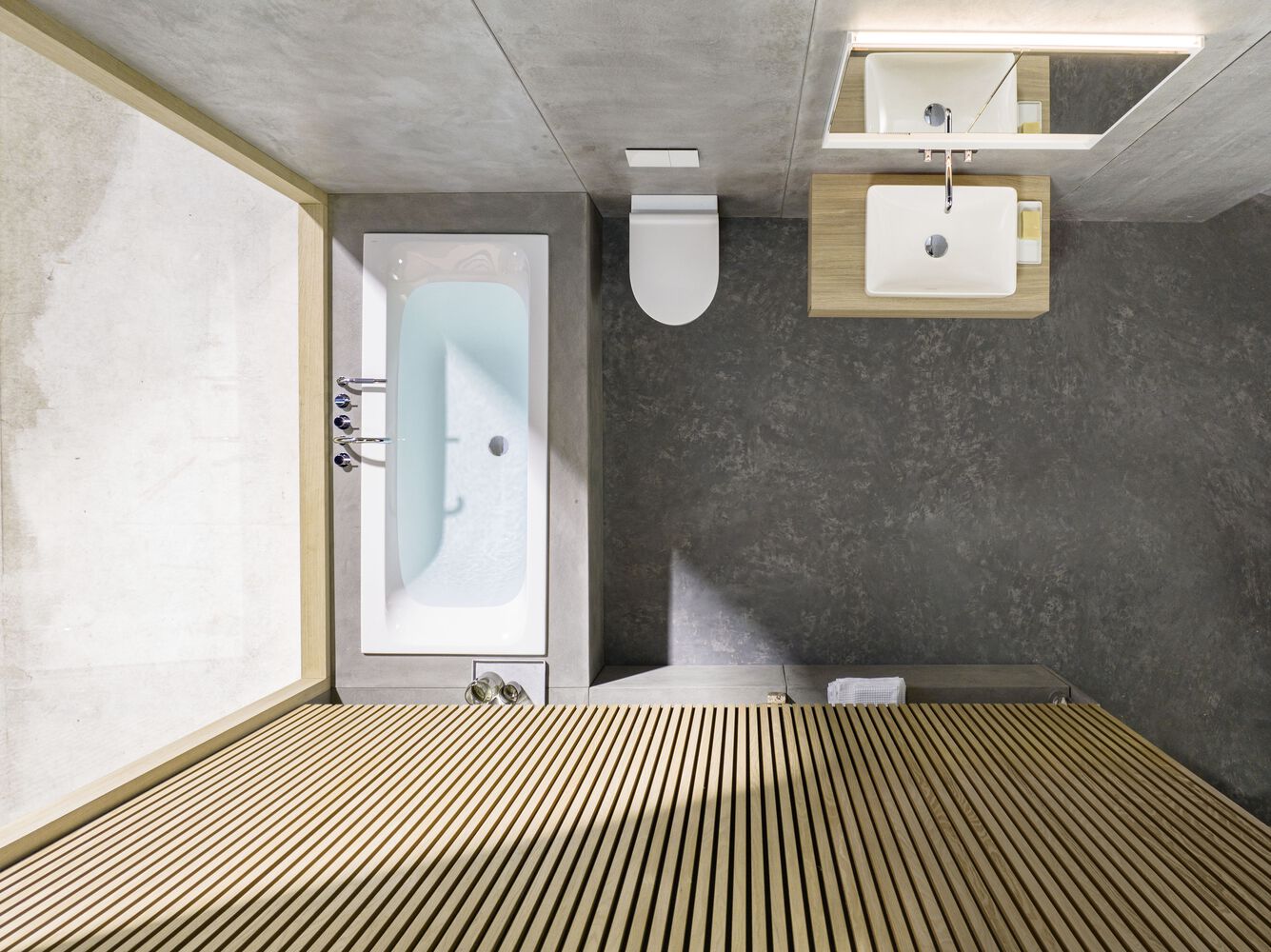 Picture: Courtesy of Geberit
Written by Unknown
As living spaces are becoming more scarce and expensive, design must create innovative strategies that maintain a balance between functionality and aesthetic expression, enhancing the creation of smaller spaces. With this goal in mind, Geberit has launched a competition across six European countries –Germany, France, Great Britain, Switzerland, Czech Republic and Denmark– to reimagine the bathroom inside a 6 m2 space, a common size in the urban environment that still allows for different layouts.
While offering a realistic approach, these proposals work as a guide on how to design bathrooms that optimize space and, at the same time, combine different products, materials and colors accordingly (and creatively).