Renovations: Where to Start?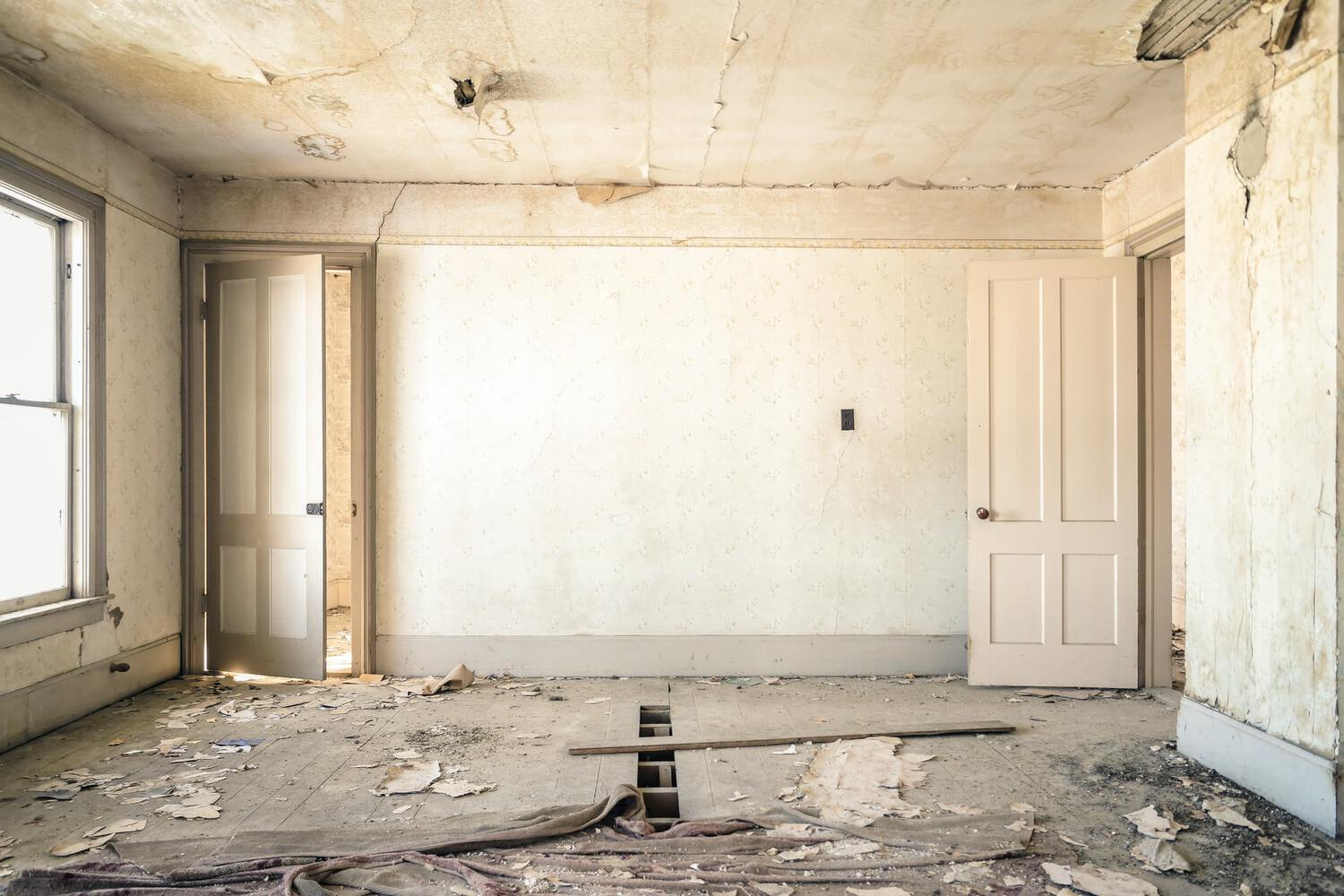 Picture: Nolan Issac on Unsplash
With the scarcity of open spaces, the high concentration of empty buildings in areas already consolidated in cities, and an awareness of the impact of new constructions on the environment, refurbishments are increasingly part of both the architect's work routine and the client's choice. At the same time, they are often synonymous with unexpected surprises and problems, causing delays and discomfort. This text presents four pre-work strategies that can help you better prepare for this moment.