7 modern tree houses to spark your childhood imagination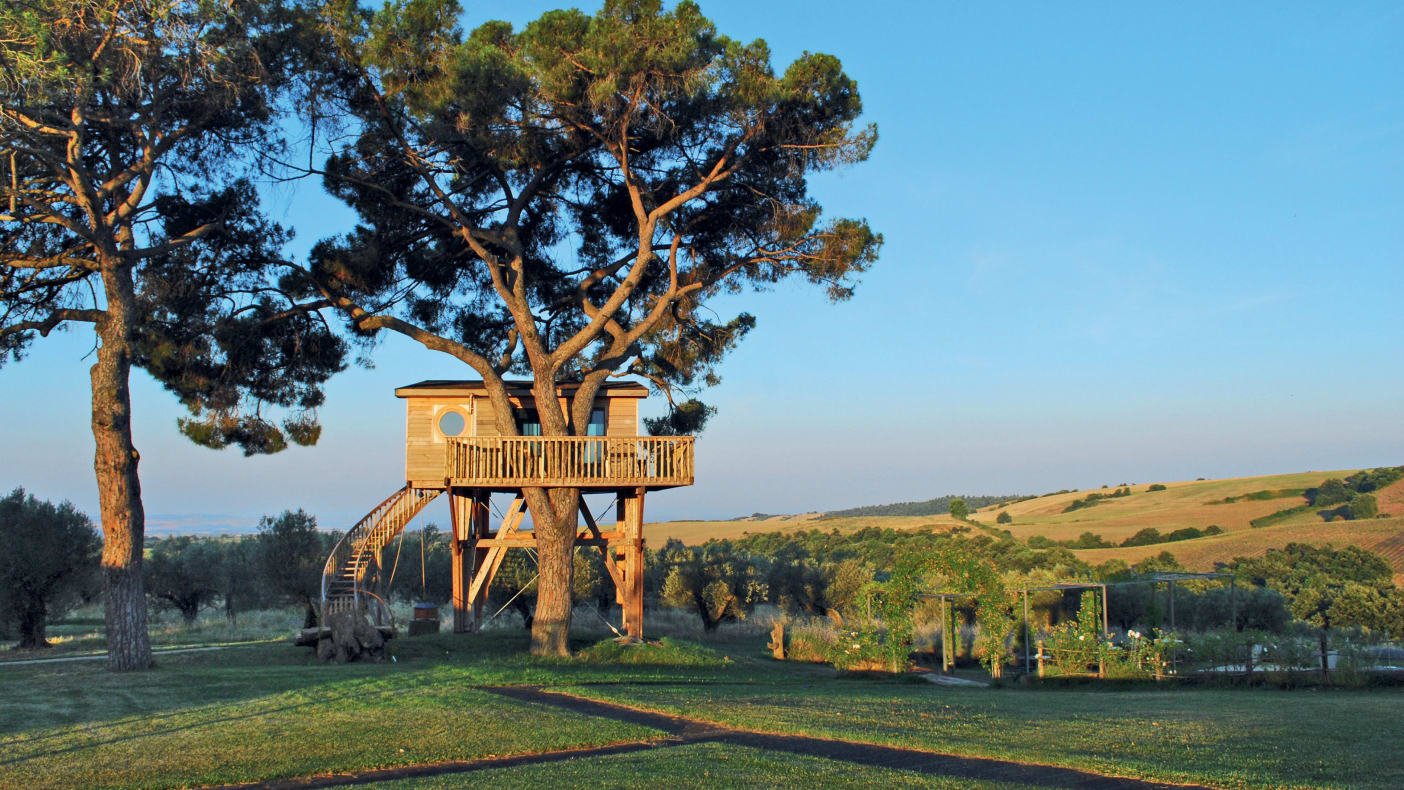 Picture: Courtesy of Images Publishing Group
Written by Sarah Molano, CNN
Elevated high above the ground, tree houses are familiar symbols of childhood magic and adventure.
Architect Peter Eising remembers how they captured his imagination as a child. He would scavenge for broken branches, twine and abandoned construction materials to build his own makeshift structures up in the trees.
Today, Eising is managing director of Architects Pacific Environments, a design firm focused on sustainable architecture and interiors. And in 2008, he got the chance to live out his childhood dreams when musician Tracey Collins enlisted him to design The Yellow Treehouse — a chrysalis-inspired restaurant built halfway up a redwood tree north of Auckland — as part of a marketing campaign for New Zealand's Yellow Pages.