This 'zero waste' Japanese building is made from 700 donated windows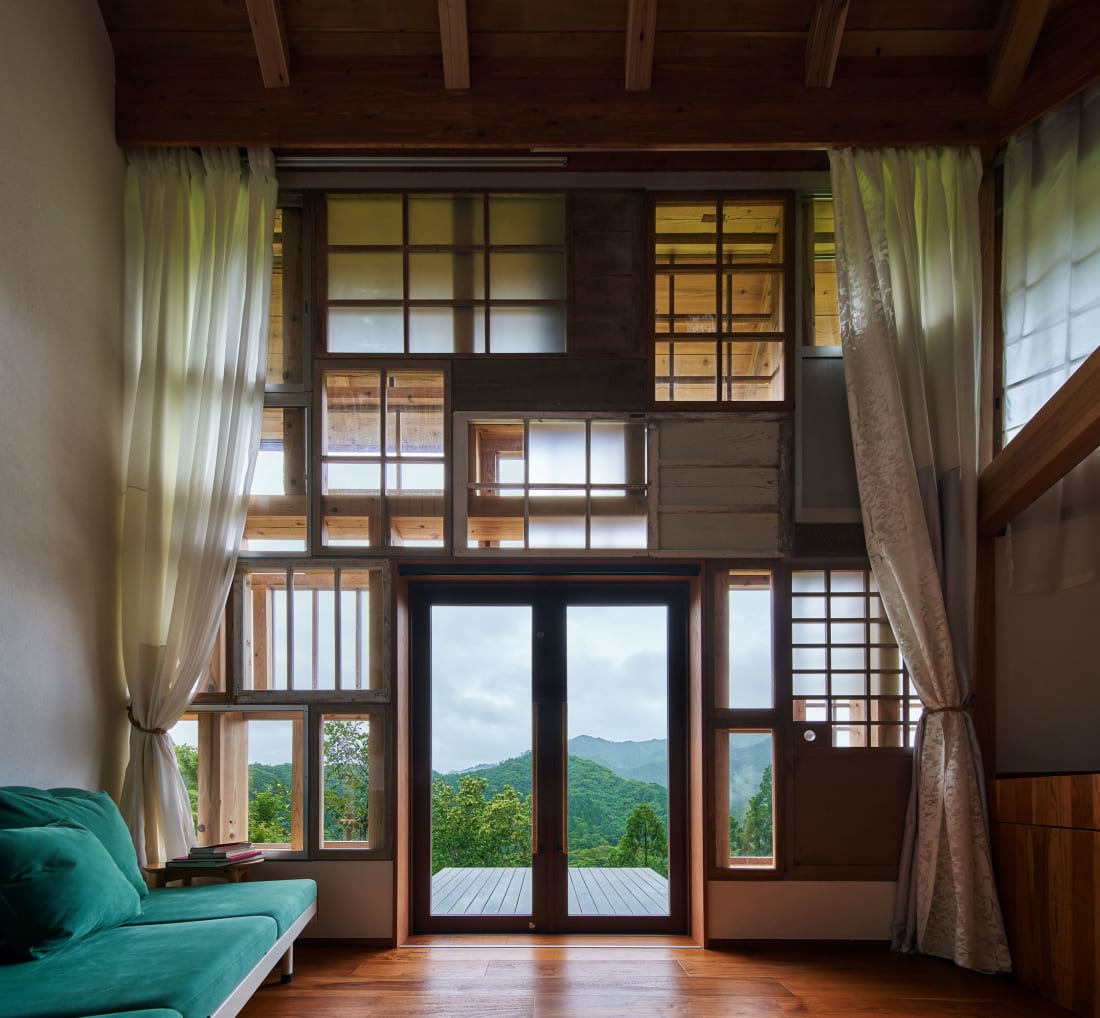 Picture: Koji Fujii TOREAL
Written by Rebecca Cairns, CNN
Planks of burgundy cedar wood frame 700 mismatched windows, forming a patchwork quilt of glass panes against a backdrop of mountain peaks and rolling groves of evergreens.
The facade of the Kamikatsu Zero Waste Center is striking, to say the least; almost as striking as the fact that it was built from trash.
Located on the banks of the Katsuura River, on a double-horseshoe bend in the remote mountain town of Kamikatsu in southern Japan, the center was opened in 2020 amid the Covid-19 pandemic and has become a new heart for the community.
Replacing the former "prefab shack" where garbage was sorted, the new center was constructed to aid the town's ambitious goal of achieving 100% zero waste, said Hiroshi Nakamura, head architect for the project and founder of NAP Architectural Consulting.
The building won an award from the Architectural Institute of Japan last year, and with the increased attention on the town, the community also hopes it can attract new, eco-conscious residents to boost its dwindling population.
"We wanted to make this (center) a place that the residents could be proud of," said Nakamura.