How Can Concrete Construction and Sustainability Truly Coexist?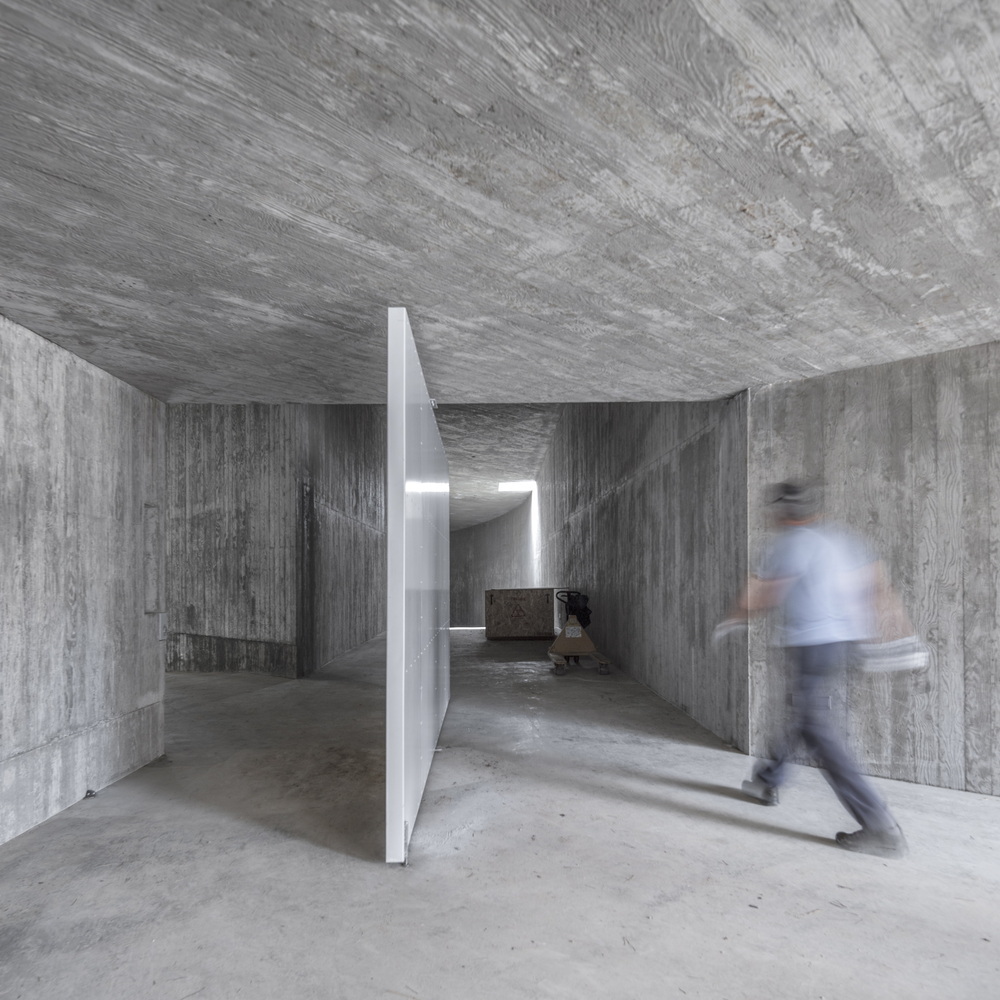 Image © Fernando Guerra
Concrete and sustainability are two words that are often considered incompatible. Used as early as the Roman era, concrete has shaped much of our built environment, being the most widely used manufactured material in the planet thanks to its resistance, versatility, cost-effectiveness, and accessibility, among other inherent benefits.