Trend Setting with Custom Wood-Based Interior Finishes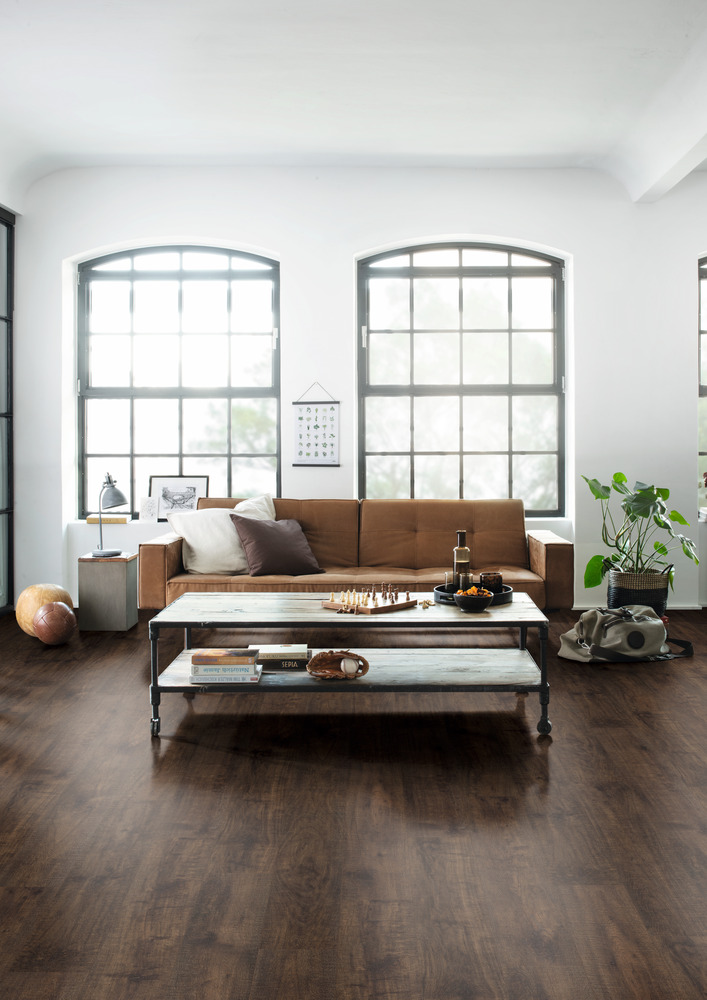 Wood-based materials manufacturer EGGER combines decor from furniture and interior design, as well as flooring, to create something entirely new.
The theme of "Mix & Match" has dominated the interior design market for some time now. The combination of colours, materials, and surfaces provides space for creativity and individuality. These themes can be realized in trendy open residential, living, and working areas. With the blurring of boundaries and the lack of spatial demarcation of functional areas, new demands are being placed on flooring and interior design. "With all the design freedom, coordinated fixed points contribute the desired visual harmony," says Klaus Monhoff, Head of Decor and Design Management at the EGGER Group.
Read more via ArchDaily