Serpentine Pavilion's Use of Biomaterials "More Than Compensates" for Concrete Emissions, says Aecom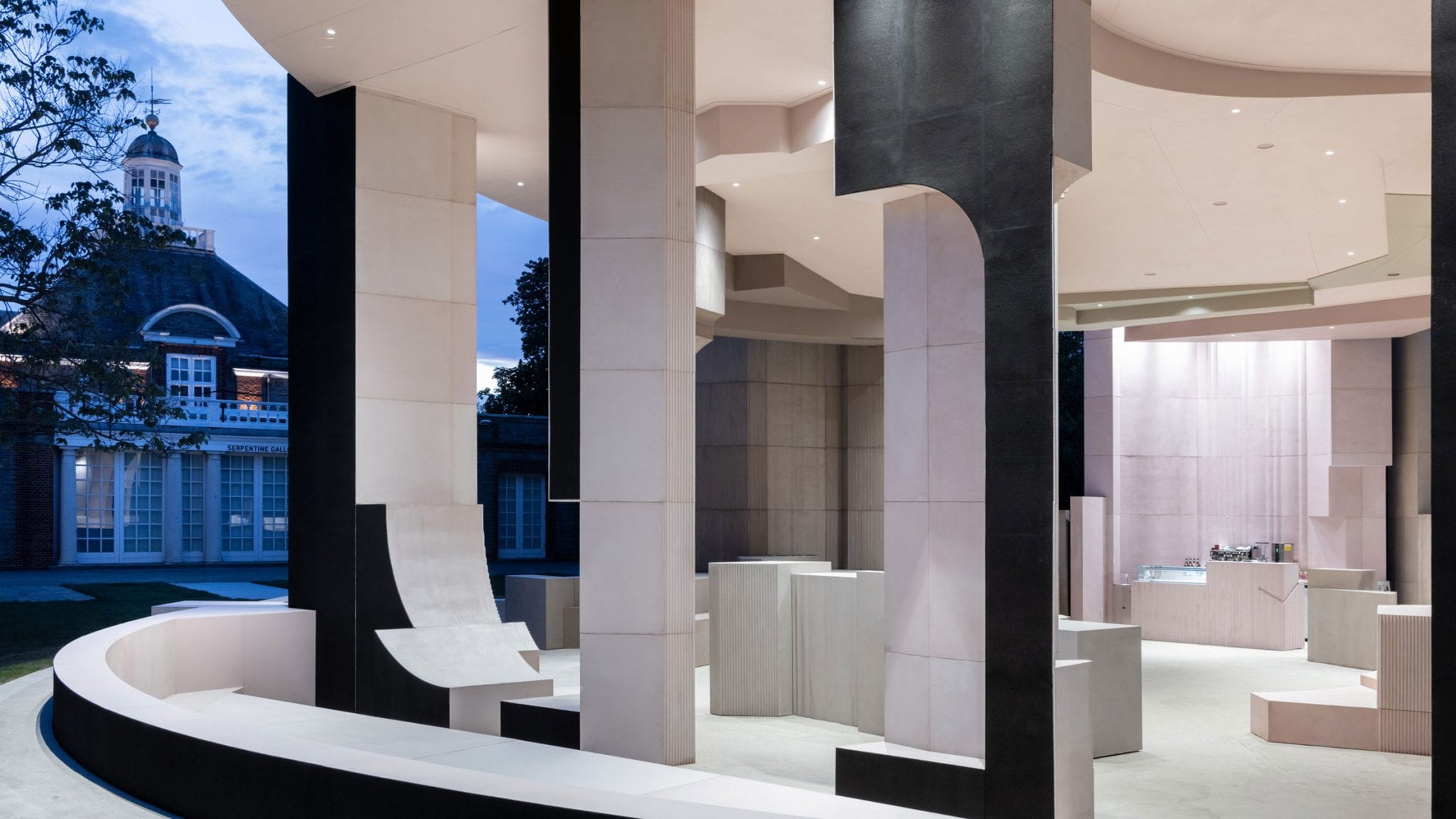 The construction of this year's Serpentine Pavilion removed 31 tonnes of carbon from the atmosphere, according to a report by construction consultant AECOM.
As a result, the structure can claim to be carbon negative, meaning that it will remove more CO2 equivalent from the atmosphere than it emits, up to the point it is dismantled.
"The total cradle to grave embodied carbon emissions of the pavilion are -31,000 kg of CO2 equivalent," the report states.
Read more via Dezeen