Digitally Designed & Built Projects: Using Technology to Explore New Ways of Construction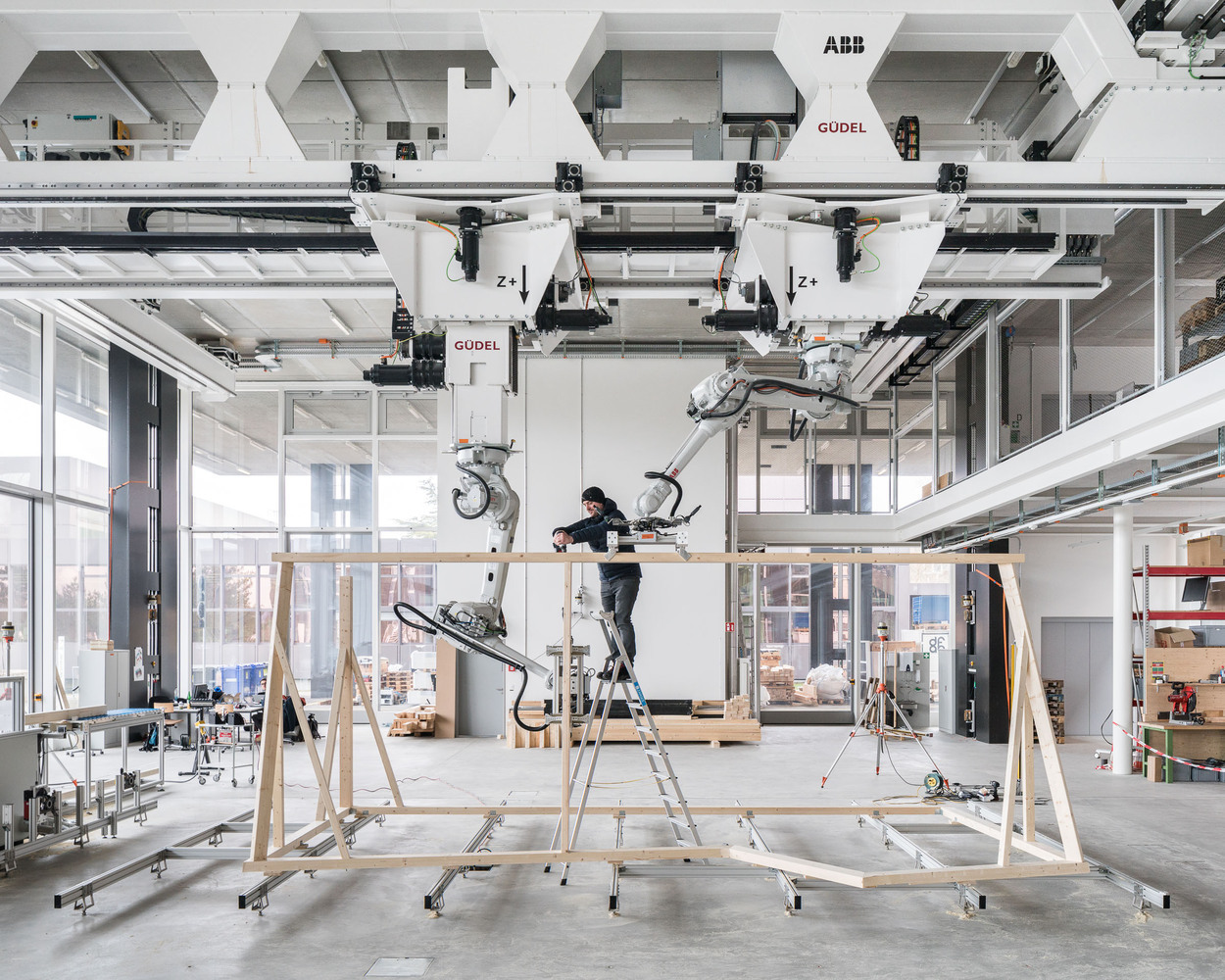 By now,  it is clear that technology has taken over almost every aspect of our lives. It has changed the way we communicate, how we connect, how we work and study, and has even modified our buying and eating habits.  Architecture and construction were not the exceptions, and technology is also now present in the way it is being thought, designed, and built.
The use of digital tools in the built environment has a variety of applications and outcomes.  In this selection, we will look into projects in which technology played a major role from the conception of the project, through the design of each of its elements,  and finally to the construction and result. These prototypes are also examples of thorough research in order to optimize time, costs and minimize waste associated with traditional building processes.
Read more via ArchDaily