"One tonne of olivine sand can take in up to one tonne of CO2" says Teresa van Dongen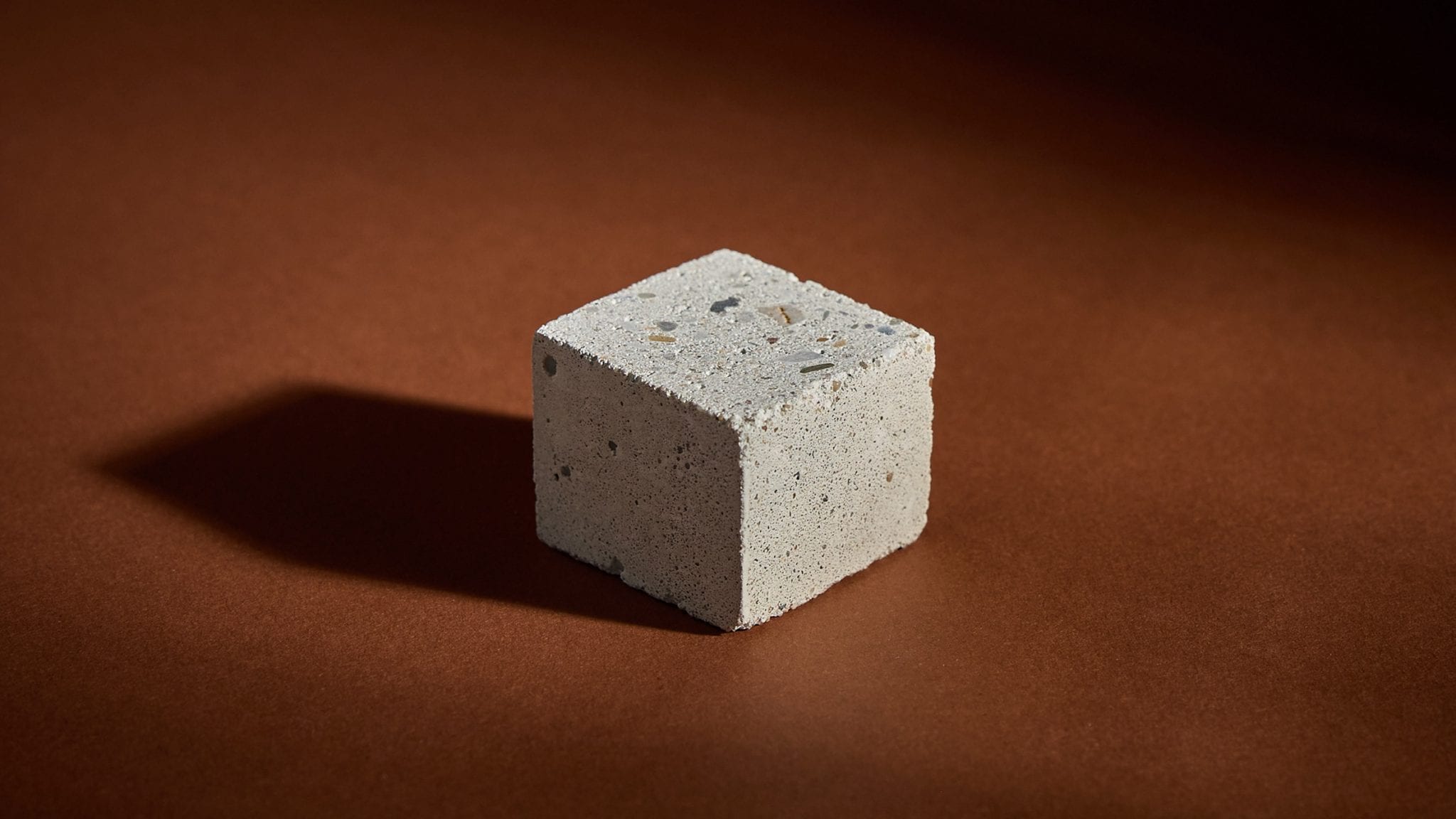 Dutch designer Teresa van Dongen has launched Aireal, an online library showcasing materials that can capture atmospheric carbon.
The fledgling library contains images and descriptions of materials developed by companies and institutes around the world.
Materials featured include olivine, an abundant mineral that can absorb its own mass of carbon dioxide when crushed and scattered on the ground.
Read more via Dezeen