Historic Palacio Pereira in Santiago turned into Chile's Ministry of Culture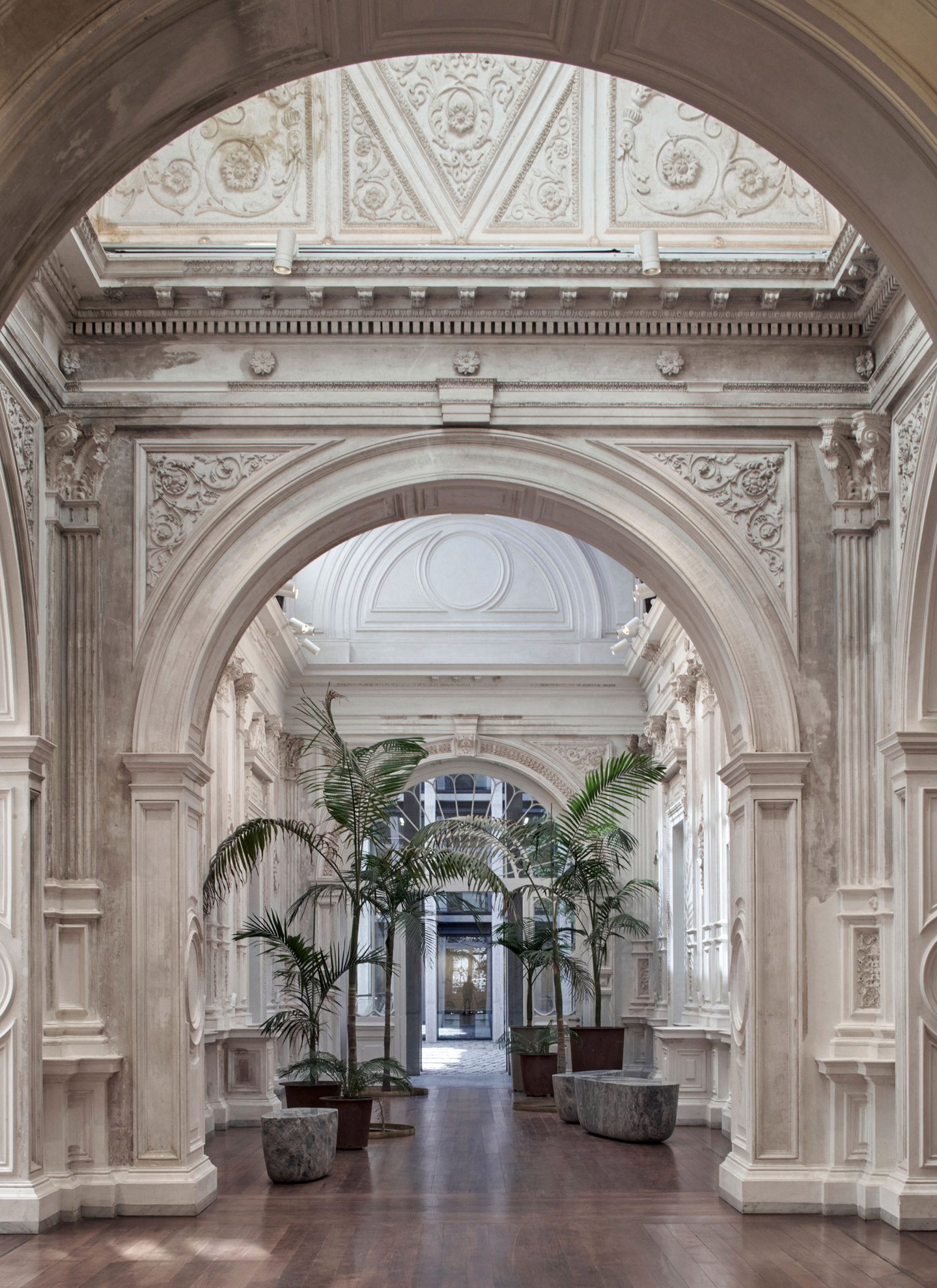 Architects Cecilia Puga, Paula Velasco and Alberto Moletto have restored Santiago's Palacio Pereira, an abandoned 19th-century neoclassical mansion, turning it into offices where Chile's new constitution will be written.
The building, which was designed in the mid 1800s by French architect Lucien Hénault is now the headquarters for the country's Ministry of Culture, Arts and Heritage.
Cecilia Puga and Paula Velasco, who collaborate in a partnership, worked with Moletto Arquitectos founder Alberto Moletto on the project.
The trio of Santiago-based architects, led by Puga, won the competition to renovate the building in 2012.
Read more via Dezeen