"We're taking CO2 out of the system" says carbon-capturing concrete maker Carbicrete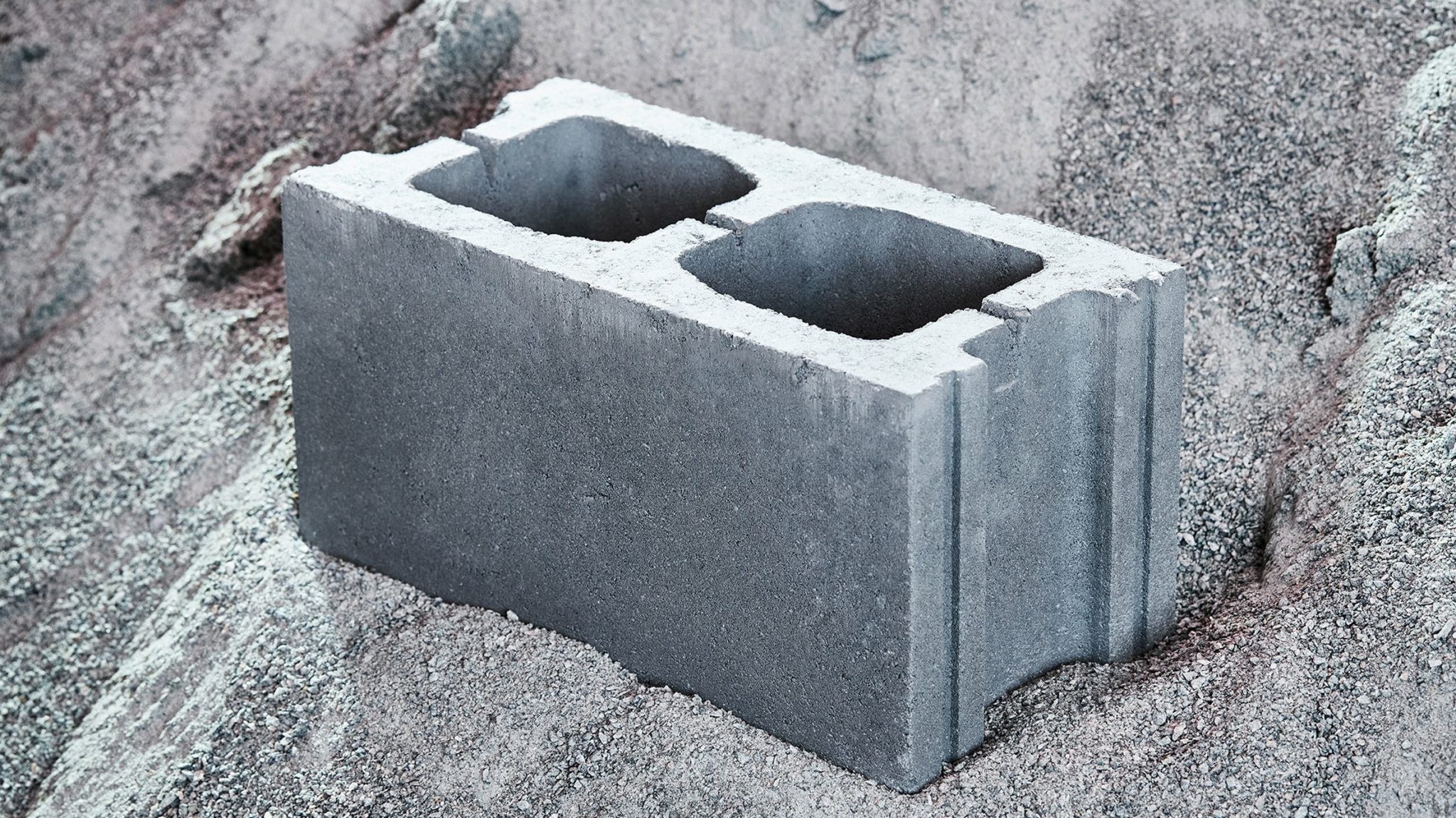 Montreal company Carbicrete has developed a method for sequestering carbon in concrete, claiming its product captures more carbon than it emits.
The technology cuts out the need for calcium-based cement, a key ingredient in traditional concrete that is responsible for around eight per cent of all global CO2 emissions.
"It's negative emissions," Carbicrete CEO Chris Stern told Dezeen. "We're taking CO2 out of the system every time we make a block."
Concrete locks carbon away "forever"
The company is one of many that is racing to find low-carbon or carbon-free alternatives to traditional concrete but is one of the only ones claiming to have achieved negative carbon.
Read more via Dezeen