This Is the Future of Libraries in the Digital Age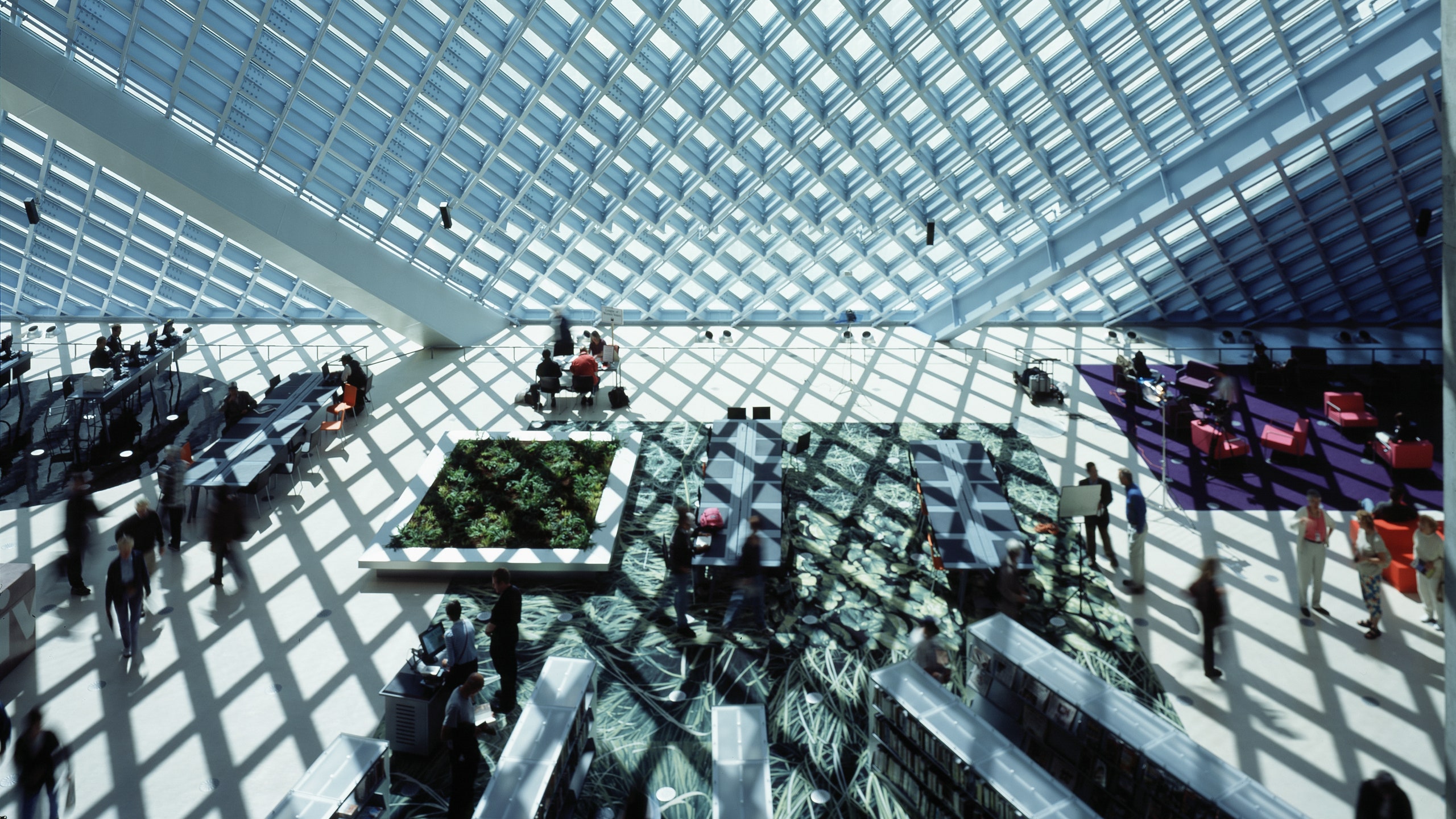 When downtown Seattle's new public library opened in 2004, it was heralded as a model for the new millennium, fully embracing both the digital era and the spirit of civic ennoblement. And while books—shelved in a four-floor spiral connected by gently sloping ramps—were given pride of place in the design, by OMA's Rem Koolhaas and Joshua Prince-Ramus, many assumed that physical tomes would soon go the way of the card catalog and the cassette tape.
More than a decade later, however, demand for the printed word—and its place in libraries—remain strong.
Read more via Architectural Digest