How Can We Go Beyond Box-ticking on Diversity in Architecture?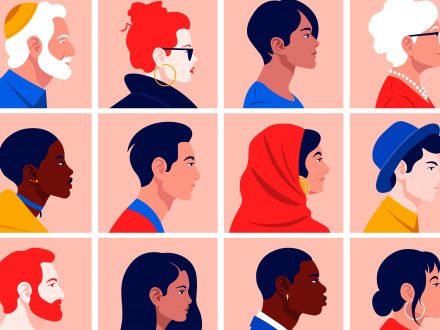 While architecture is starting address its problems with race and diversity, some initiatives have been accused of 'BAMEwashing'. Is such a label fair or helpful? We asked five architecture professionals how they feel the profession could best tackle these issues
The title of the talk – perhaps intended as provocation for debate – is a riff on the term 'greenwash' now widely used to describe marketing spin that makes products or buildings seem greener than they actually are. Similar questions are being asked too about whether some moves to tackle inclusion are little more than tokenism.
Read more via AJ