After All, Is Using Wood in Architecture Sustainable?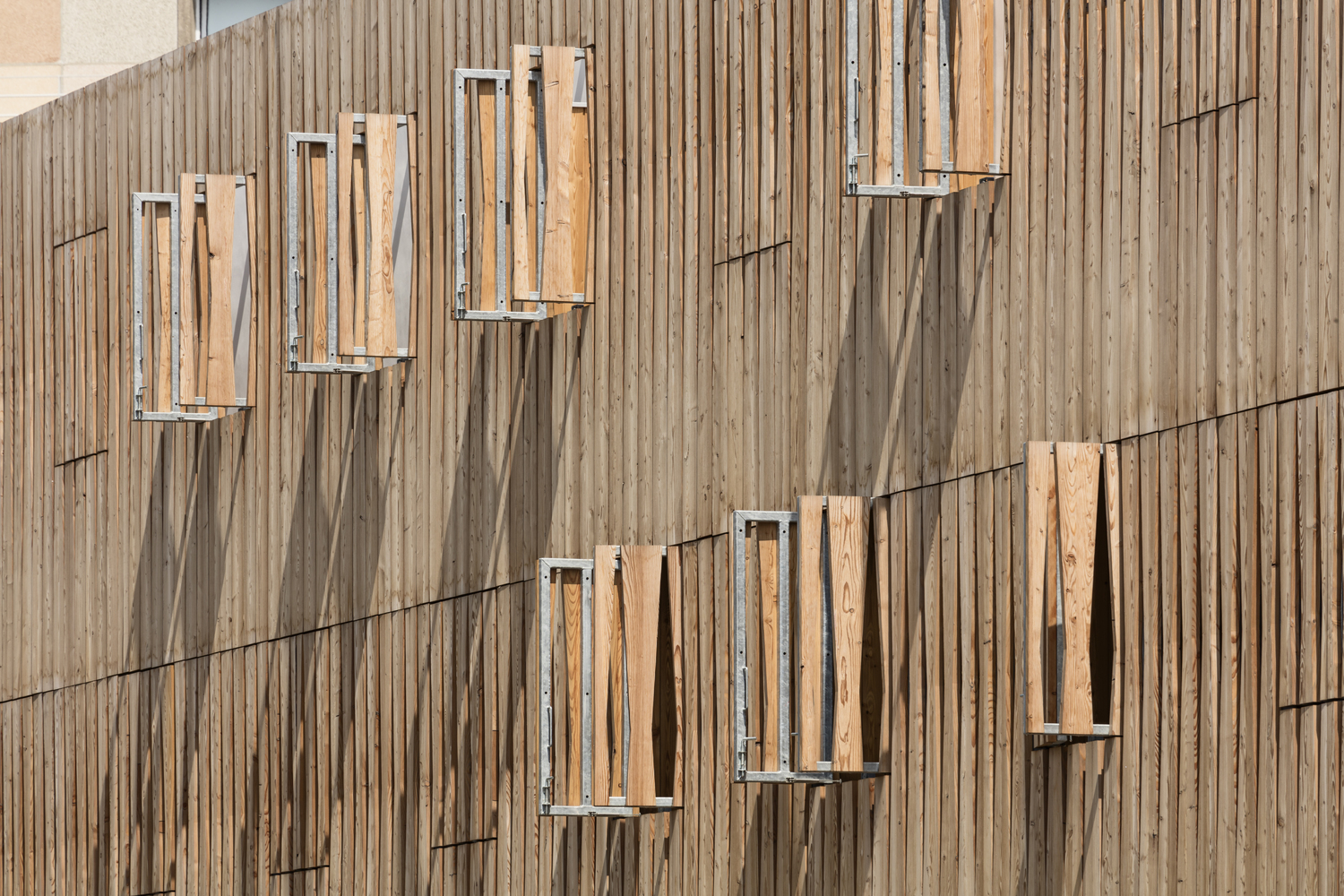 CIL – Résidence Simone Veil / Vincent Parreira Atelier Architecture AAVP. Image © Luc Boegly
Written by Eduardo Souza
In recent years, we have published many articles about wood. Addressing trends of use, possibilities for log wood, panels, curves, and finishes, innovations in tall building structures, and wood's behavior towards fire, these articles have explicated a wide variety of the material's applications and characteristics.
(Read more via archdaily.com)