Which Materials are Easiest to Recycle?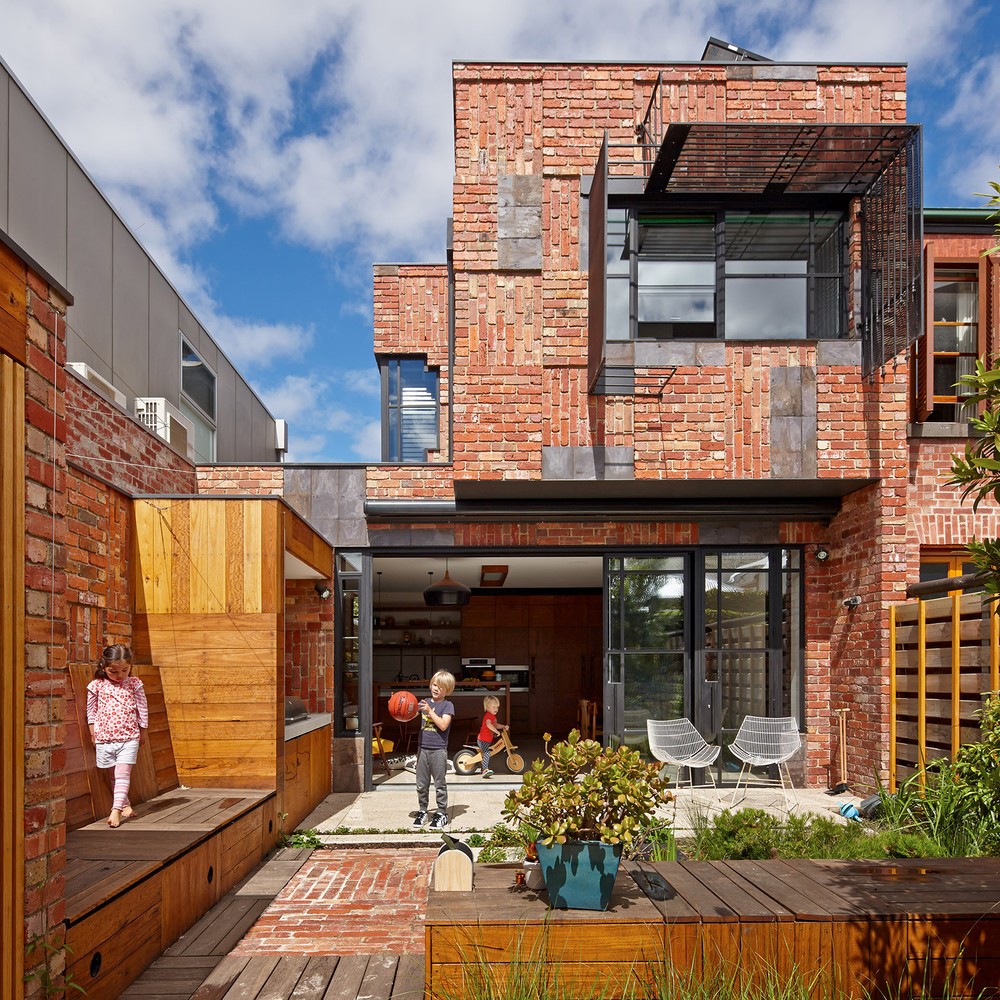 Foto: Casa Cubo / PHOOEY Architects. Image © Peter Bennetts Photographer
The construction industry is responsible for 75% of the consumption of earth's natural resources. Stone, sand, iron, and many other finite resources are extracted in huge quantities to supply the markets. Additionally, construction sites themselves generate enormous quantities of waste, whether through construction, demolition, or remodeling. In Brazil, for example, construction waste can represent between 50% and 70% of the total mass of municipal solid waste. This waste often ends up in landfills and dumps rather than being properly disposed of, overwhelming municipal sanitation systems and creating informal disposal sites.