The Tools You Need to Easily Meet BIM Mandates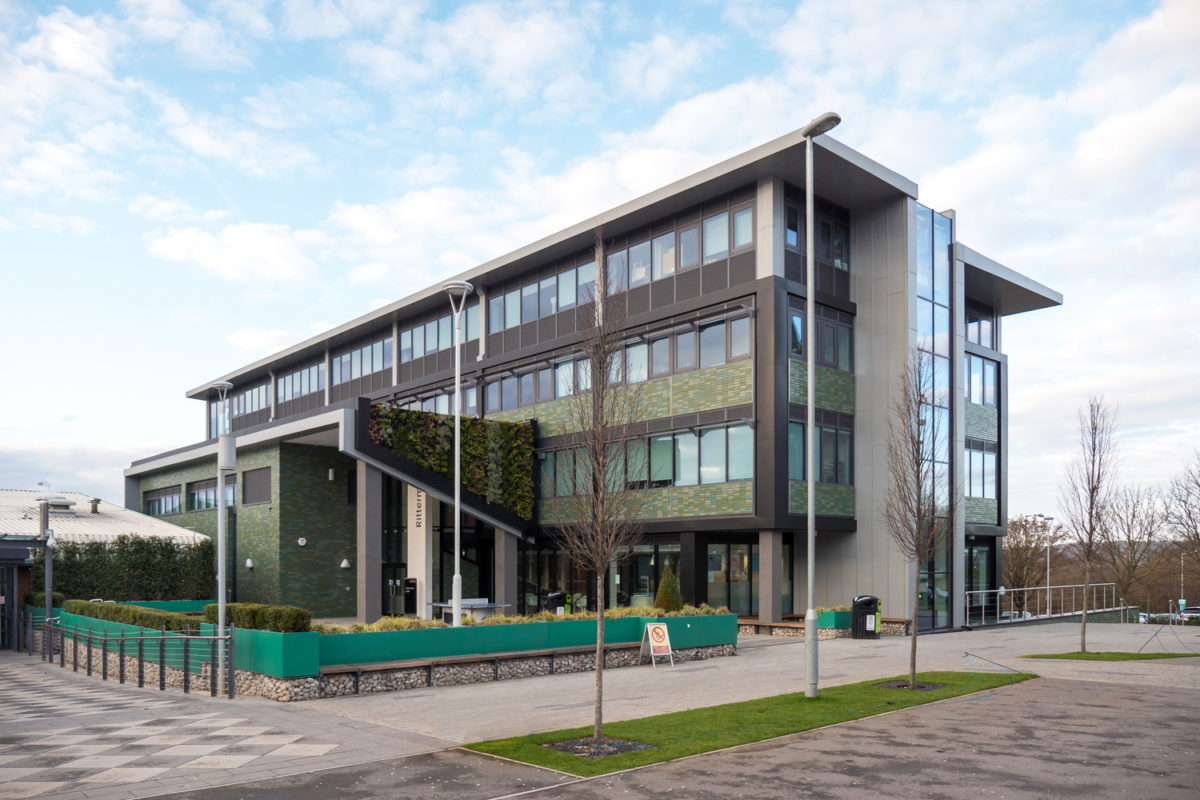 The Ritterman Building. Image courtesy of bpr architects.
For bpr architects, BIM Level 2 is becoming business as usual. This medium-sized, employee-owned firm based in the UK focuses on how good design can add value to a client's vision. Led by Directors Paul Beaty-Pownall and Steve Cowell, the firm specializes in three core sectors: higher education, rail stations, and regeneration.
In response to the UK government mandate for the use of 3D BIM on all public projects by 2016, bpr moved quickly to keep pace with the requirements. As part of its compliance strategy, bpr began using Vectorworks® software almost exclusively to maintain consistency across projects.
(Read more via archdaily.com)