FuturArc Prize 2018; Merit Award for Student Category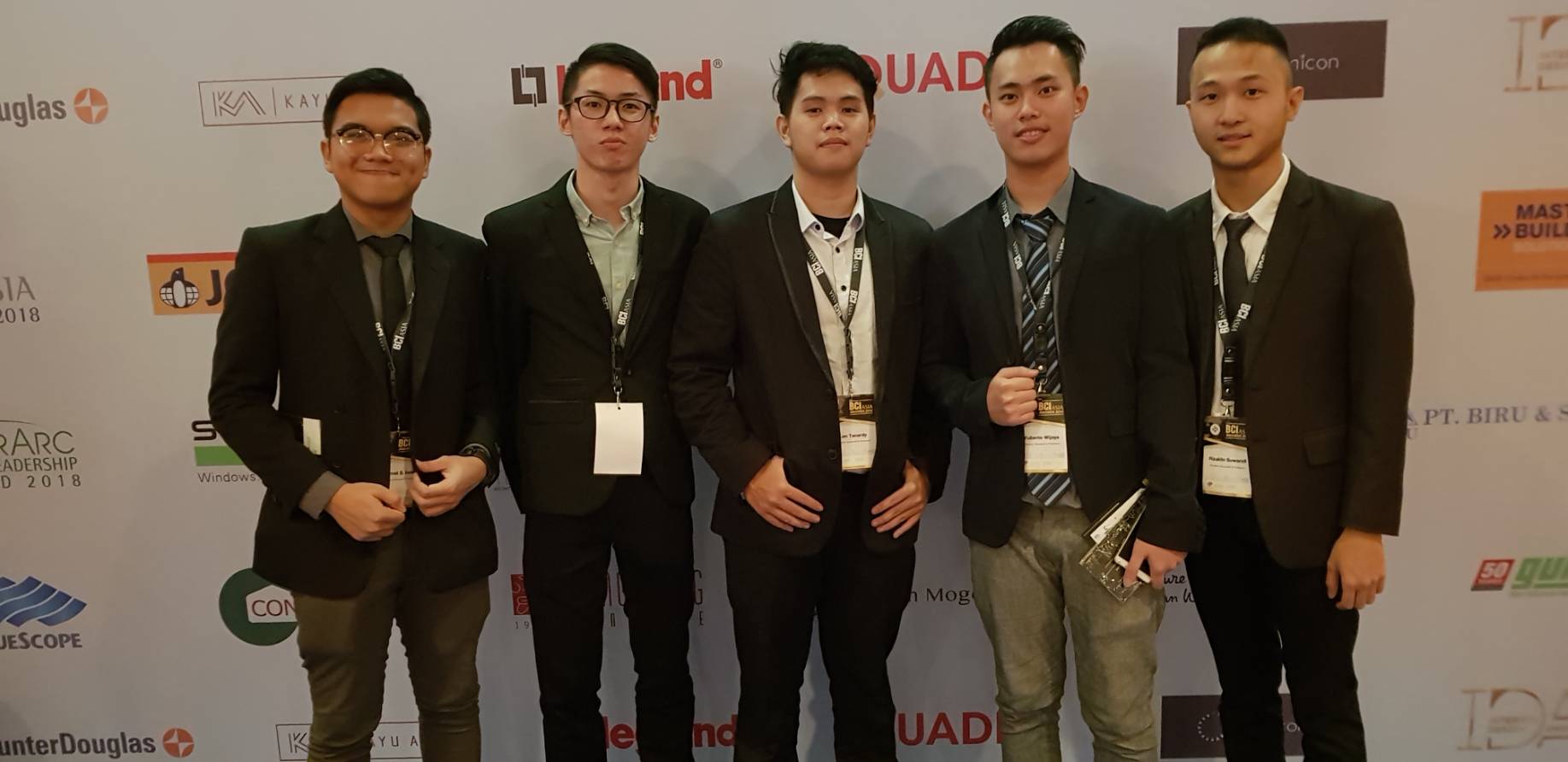 Currently in its 11th year, FuturArc Prize—Asia's leading Green building design competition—has been established as a renowned platform where international professionals and students present their creative ideas. Six winning designs have been selected this year for their take on a biophilic Asian city.
FuturArc Prize 2018 invited entrants to imagine a city of biophilic delight; to investigate what is 'nature' when it is an integral part of a city.
They are tasked to make a case for how an Asian city might become (like) a forest—one that connects inhabitants to nature; restores ecosystem services; affects the form and shape of buildings and the network of streets and parks; and in the process, creates a new kind of urban ecology.
An independent panel of international jurors sat through a thorough review process and selected a total of six winning teams (three from the Professional category; three from the Student category) and nine merit recipients (in teams).
(Read more via bciasia.com)