Best Mobile Architecture Apps for 2018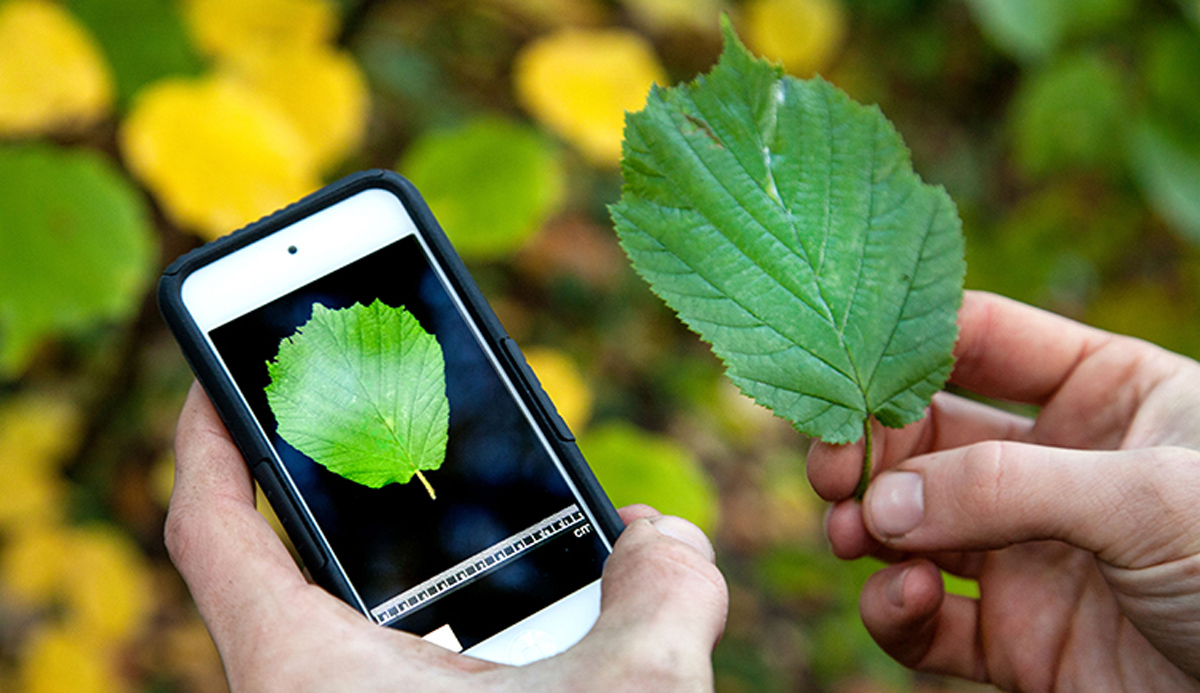 image: Natural History Museum
Architects are spending more and more time on their devices each day. To our luck, there is a continuous rapid creation of mobile architecture apps built to help out architects wherever they are. In our fast-paced world, they occasionally need tools and gadgets that make them productive and efficient.
Accordingly, using these apps can actually help us work "smart" rather than work hard. Here are the must-have architecture apps for 2018.
If you are interested in knowing more architecture apps that can increase your productivity. Check our previous awesome articles on architecture apps.
(Read more via arch2o.com)