Rafael Moneo: The Spaniard Academic Matador Who Won Pritzker Prize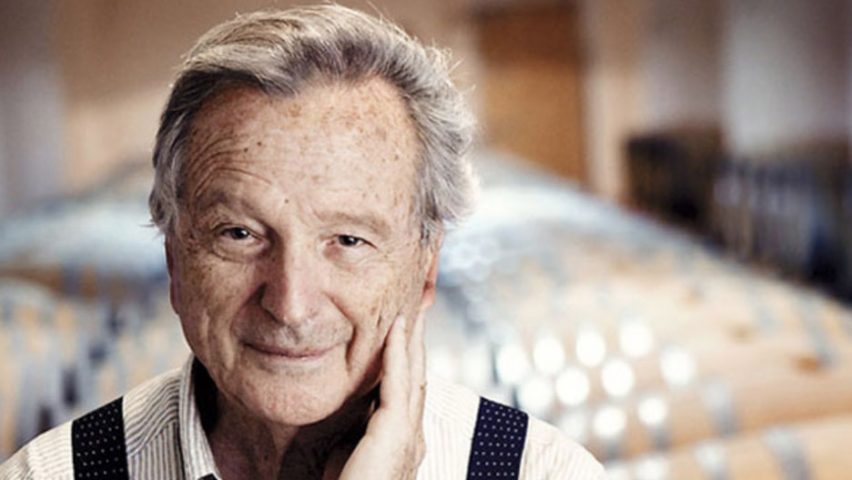 Rafael Moneo
Rafael Moneo is a Spanish architect who graduated from ETSAM, Technical University of Madrid (UPM) in 1961. In the same year, he traveled to Denmark to work with Jorn Utzon, designer of the Sydney Opera House, in his firm in Hellebæk (Denmark). In 1963, he went to Rome to study for two years, then headed back to Spain.
Academia:
Moneo started an academic career in his homeland by teaching at several respectable Universities. Among those institutes were Madrid Architecture School and Barcelona Architecture School. He also worked overseas as a guest professor at several important universities such as Princeton and Harvard.
Moneo is an architect who dedicated his life not only to teaching but also to creating masterpieces that won him many esteemed prizes. His scope of work enriched urban architecture through his functional aesthetic designs.
(Read more via arch2o.com)