Virtual Reality offers mecanoo a new way of designing buildings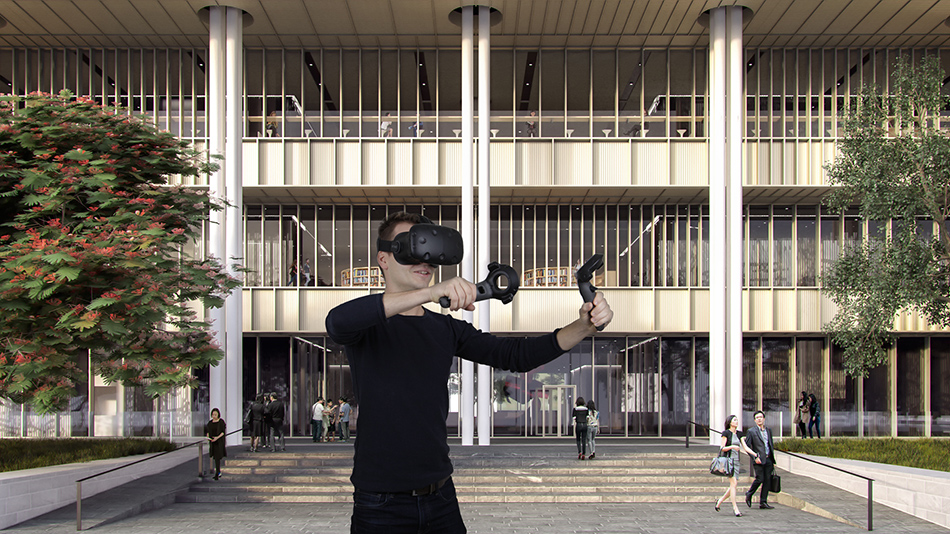 With the advent of augmented reality, and the accessibility of headsets and software, more and more architecture offices are beginning to use virtual reality as part of their daily design process. dutch firm mecanoo provides its clients with a multitude of VR experiences — ranging from viewing spaces via smartphone, to fully immersive engagements through 3D headsets.
To understand the advantages that VR has in comparison with more traditional options, we spoke with mecanoo's johan hanegraaf, an architect and design technology specialist. read our interview below, and see the VR images currently available to view on mecanoo's website.
(Read more via designboom.com)