7 Mistakes That Will Destroy A Successful Architecture Resume/CV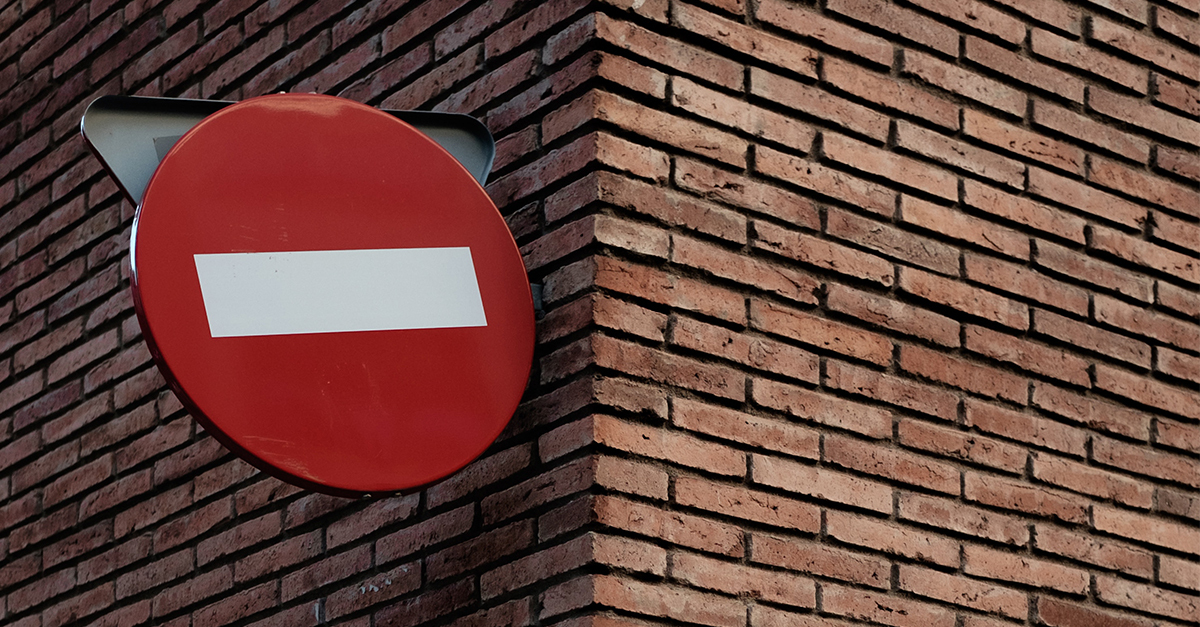 Alex Rodríguez Santibáñez Via Unsplash
This article was originally published on Brandon Hubbard's blog, The Architect's Guide.

According to a new study released by TheLadders, recruiters spend only six seconds on average looking at your resume. This proves the importance of having a concise, well-formatted resume that emphasizes your greatest skills and experience.
I have the "benefit" of reading hundreds, if not thousands, of architecture resumes throughout the year. This gives me a unique opportunity to see a range of good and bad examples. Often the weaker samples come from younger candidates who haven't been in the job market for very long. If you are just starting out in your career the task of creating a resume can be daunting.
(Read more via archdaily.com)