How To Improve Your SketchUp Skills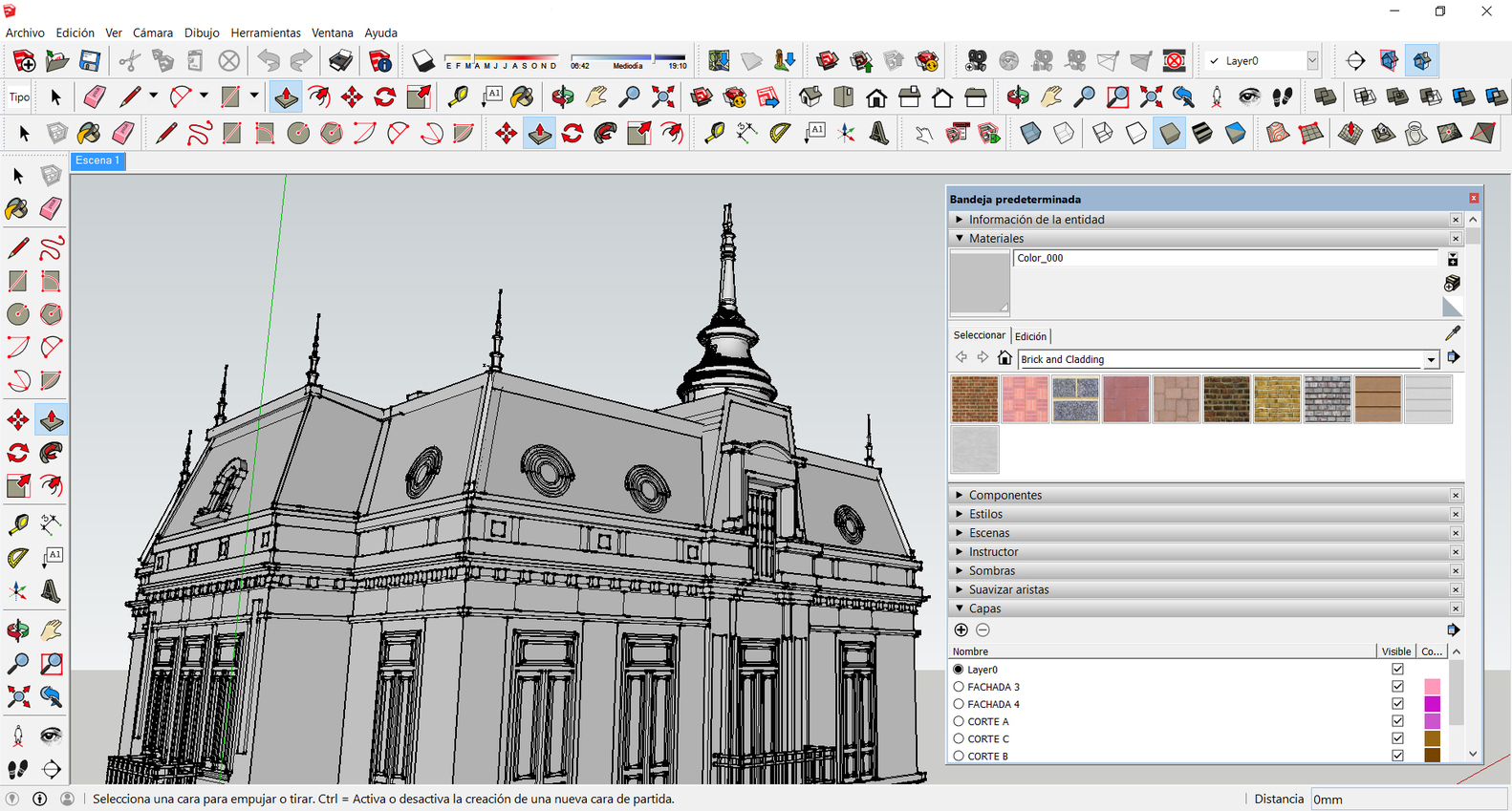 3D Model: Fabian Dejtiar via SketchUp.
For decades, SketchUp has been one of the most well-known 3D modeling programs in the design world, owed to its intuitive working tools and labyrinth of user-generated accessories, from open source libraries to plugins. Quite often, SketchUp is the software of choice for engaging children with architecture, due to its availability, flexibility, and ease of use.
Later in your design career, you could be forgiven for dismissing SketchUp as a 'rookie tool', a beginner's level below the advanced stages of Revit, Rhino, and AutoCAD. However, as SketchUp has evolved throughout the years, it now contains a formidable array of functions, capable of producing complex, exportable results in an organized, efficient manner for students and senior partners alike.
(Read more via archdaily.com)