How to Name Your Architecture Practice to Improve Your Chances of Success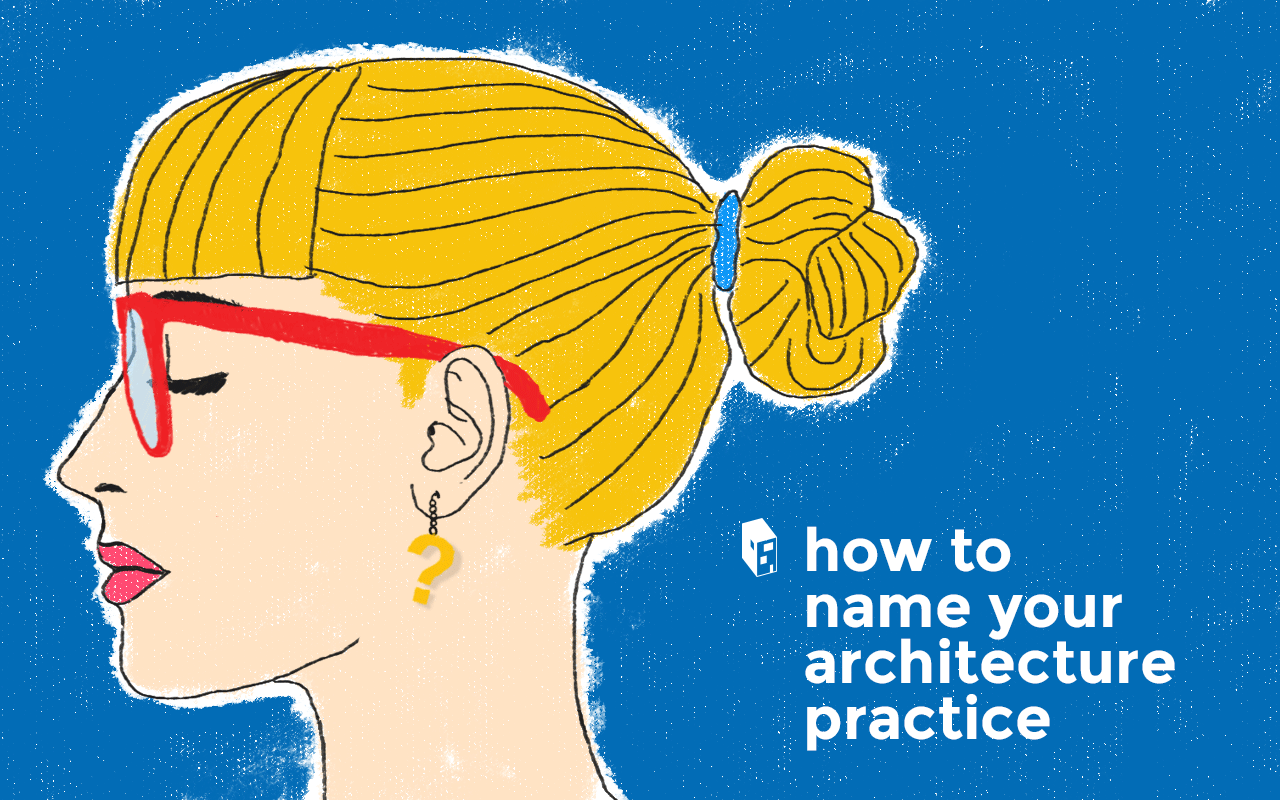 The single most important thing that an architecture firm can do to become successful is to create good architecture. Unfortunately, there are many other considerations to business success, especially in our current world that is driven by PR and marketing. For every architecture firm's founder, one of the first—and biggest—decisions they must make about their public profile is what to call the company.
Gone are the days when architects would simply name their firm after themselves and sell their designs to their cocktail party associates. Today, architects need to court new clients in a competitive marketplace, and to do that they need a name that stands out. To help new firm owners (and long-term dreamers) to pick out an effective name and return to the important business of architecture, here is ArchDaily's list of things to consider when naming your firm.
(Read More via archdaily.com)