Architect-turned-patisserie chef uses 3D modelling software to create desserts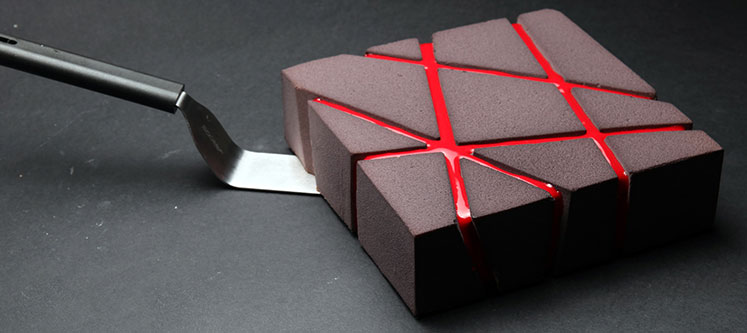 These complex, geometric desserts are made by Ukrainian patisserie chef Dinara Kasko, who draws on her background in architecture in her cooking.
Kasko's desserts have architectural characteristics, which she achieves by using silicone moulds modelled with Autodesk's 3ds Max software. Combining this technique with precise piping, she can achieve clean lines and smooth surfaces.
(Read more via dezeen.com)