Speakers for Schools needs more people from the design sector to inspire students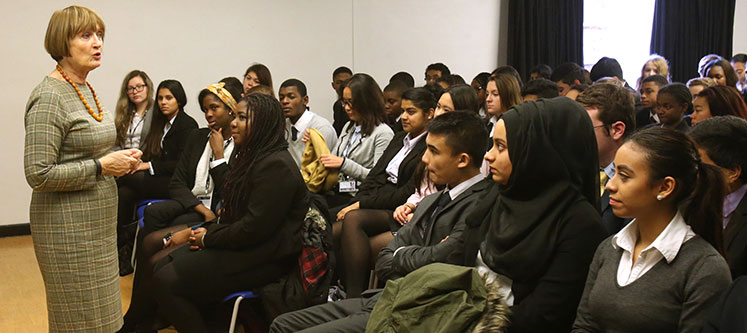 A charity that invites high-profile figures to speak in schools around the UK has called for more leading architects and designers to participate.
Speakers for Schools has around 1,100 leaders from business, industry and the arts among its volunteers.
However a list of speakers from the creative sector contains just one industrial designer, one fashion designer and no architects.
"We don't have enough people from the creative industries," Ashley Hodges, executive director at Speakers for Schools, told Dezeen.
(Read more via dezeen.com)