How to Buy Gifts for Architects: The Ultimate Guide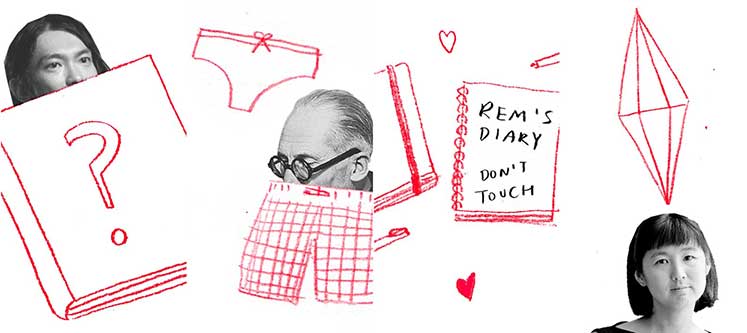 Courtesy of Sharon Lam
Have absolutely no idea what to get your architecturally-predisposed friend or family member? Or perhaps you think you've managed to decipher their Moleskine-toting, coffee-drinking veneer and know just the perfect gift? Perhaps, even, you are the architecturally-predisposed family member, looking for a convenient way to show others what to get you. Either way, architects have rapidly evolving and often incredibly niche tastes that can be hard to shop for. But worry no longer, the secret guide to what and what not to give architects this holiday season is here:
DO NOT Give: Books about architects you've heard of.
DO Give: Books about architects you've NEVER heard of.
(Read more via archdaily.com)