Architecture Blogging: Constructive or Destructive ?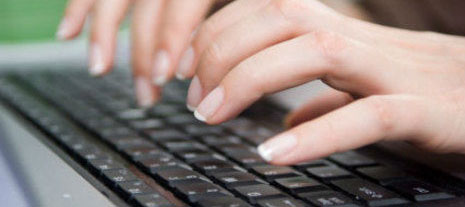 What are Blogs?
This seems like a basic question, and the idea of blogs is not new to web users. They are very valuable sources which would inform us about registered events in the web. A blog is a blend of the term "web log" which is a type of website. Blogs are usually maintained by an individual with regular entries of commentary, descriptions or events, or other materials such as graphics or videos.
Generally, blogs are concerned with gathering and extracting information of different subjects such as congresses, e-commerce, political view points, architecture, medicine and so on.
(Read more via arch2o.com)