Architect's App of the Week: Turn Your iPad Into a Digital Drafting Board With Morpholio Trace 2.0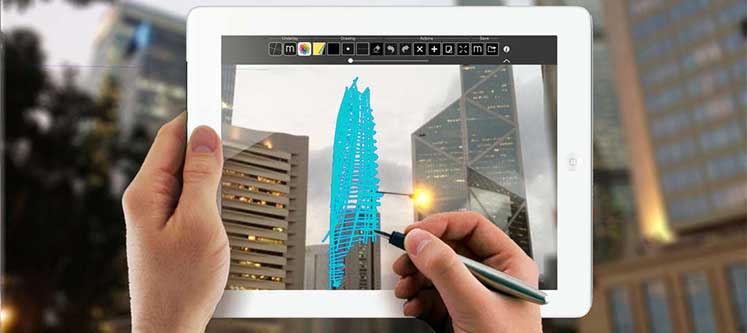 Popular culture loves to depict architects as bespectacled, compass-wielding aesthetes who go through countless rolls of trace paper at their drafting boards. The reality is that most architects today — bespectacled or not — have a much reduced need for these tools. They execute the majority of their work on a computer. Drafting and rendering software, once learned, expedite the drawing process tremendously.
Despite the switch to computers and digital representation, certain aspects of the design process, such as iteration and sketching, have remained in the analog sphere. There is no question that the ease, speed and flexibility of a pen on paper is hard to match digitally. Nevertheless, designers run into the issue of trying to operate within the digital and analog sphere simultaneously. After all, it's a bit ridiculous to try sketching or marking up a drawing by laying a piece of semitransparent trace paper over a computer screen.
(Read more via architizer.com)