Millennials want experiences not possessions, say co-living entrepreneurs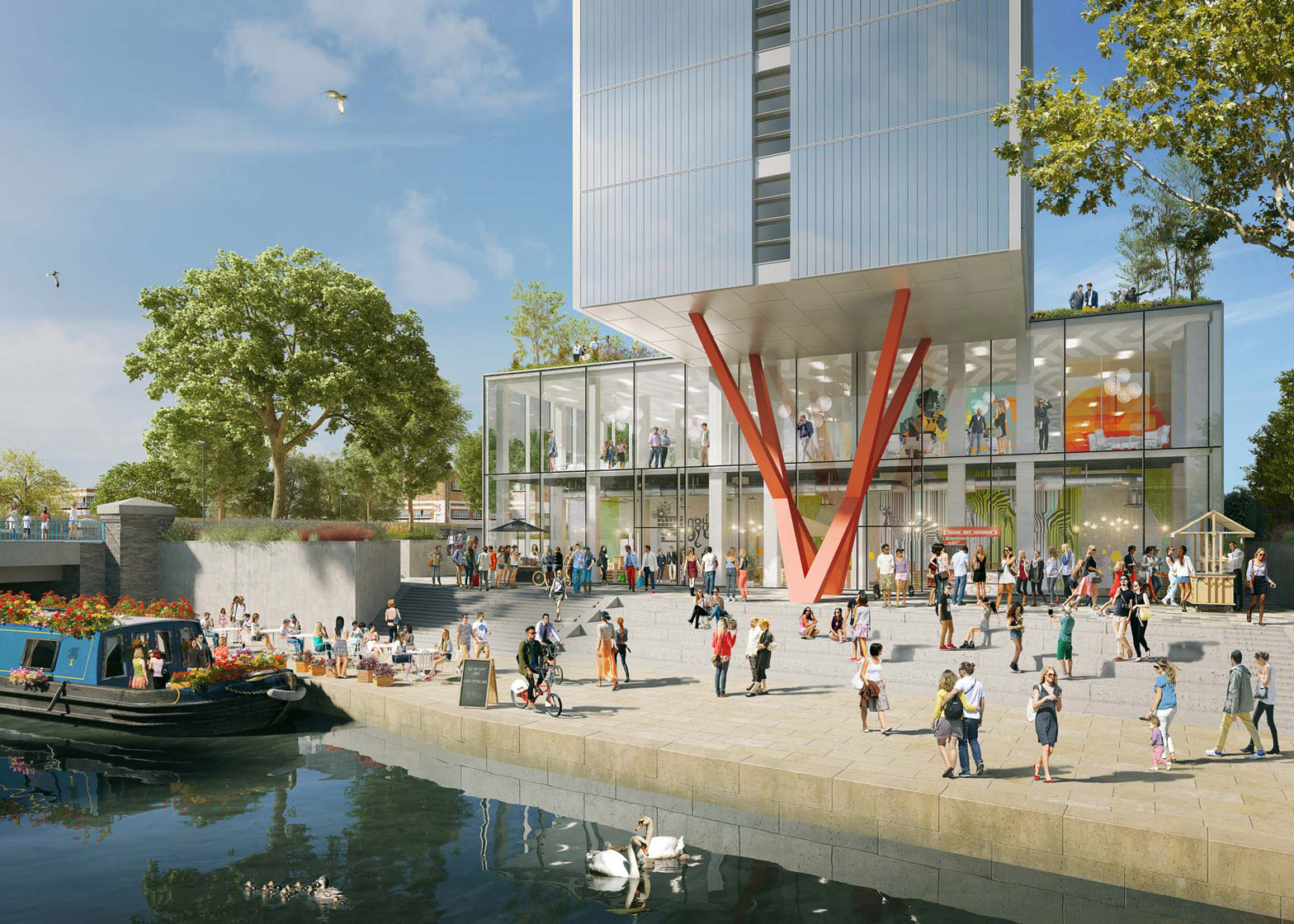 Shared living spaces are booming in major cities as young people seek a more sociable lifestyle, according to the entrepreneurs behind the "co-living" accommodation trend.
A cross between student housing and hotels, co-living spaces offer tenants serviced rooms in shared apartments with communal lounges, kitchens and bathrooms.
Demand for this type of accommodation – where everything from washing-up liquid to toilet roll is supplied – is soaring, according to James Scott, chief operating officer of London-based co-living developer The Collective.
"In every other industry you've got an ownership model and you've got a service model," he said. "The property market doesn't have that."
"We realised there's a gap in the market for this new way of living, which we somewhat coined the name 'co-living' to reflect it." (Read more) Via dezeen.com