Are 3D Renderings Deceiving Architects and Clients?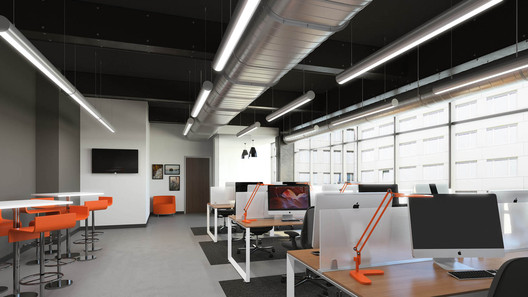 Photo: Courtesy of PiXate Creative
"The Rendering View," is a monthly column on ArchDaily by PiXate Creative founder Jonn Kutyla which focuses on hints, tips, and wider discussions about architectural rendering.
Digital architectural renderings and their hand-drawn counterparts both serve the purpose of allowing clients and investors to envision a building or space well-before ground has even been broken on a project.
But while renderings can provide amazingly accurate depictions of buildings, a rendering done in the wrong style can create unrealistic expectations for the end client, leaving them disappointed with the architect and the builders, creating tension and distrust. For that reason, among others, many people in the architectural profession have condemned the use of renderings, especially digital renderings. However, renderings are simply tools and nothing more; if you ask two separate rendering artists to create a rendering for your project, the results would also depend upon the skill and vision of that person. Today I am going to show you that when used correctly, digital architectural renderings should be an architect's best friend.
(Read more) Via arterially.com