6 Essential Time Management Tips for Architects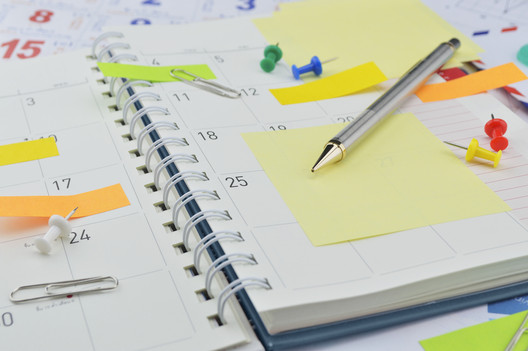 It's a familiar story: with so much work to do and architecture's client-focused nature, many architects struggle to divide up their time effectively. But did you know that there are some simple time management techniques that might appeal to your architect mindset? In this post originally published on ArchSmarter, Michael Kilkelly shares some techniques such as designing your time and learning to effectively single-task that might help you to take control.
Has this ever happened to you?
You get to work and review your to-do list. You've got a deadline in a few days and you're ready to get some stuff done. But before you dive in, you take a quick look at your email. In your inbox you find an email from a client asking for a quick study of one area of the building. "I'll take care of this right away" you say to yourself. "It shouldn't take long."
Five hours, three phone calls and six emails later, you reply back to the client with the information they requested. It's now early afternoon and you're ready to get to work. But you take another quick look at your email and see that the client is now asking for you to look at another option. Two hours, one phone call and three emails later, you email back. "Thanks," they reply. "Let's just stick to the original option."
(Read more) Via arterially.com