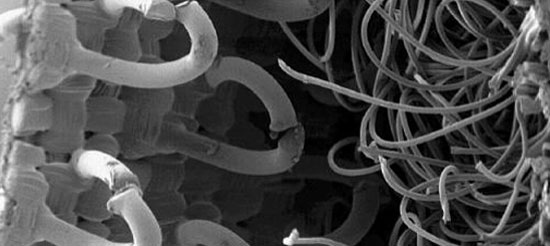 What is creativity? That was the question presented to a group of us who participate in a event where we are write on the same topic. It is an interesting exercise and one that I take part of quite frequently. So what is creativity? That is a leading question simply because creativity can manifest itself in many forms. Writing this blog 3 or 4 times a week takes an obscene amount of creativity if I do say so myself. In an effort to help define what creative can define, let's consider some synonyms:
cleverness ingenuity originality imaginativeness
Who doesn't have these traits in some form or another? When I was younger, being "creative" simply meant you were artistic and that you used your creativity to produce items of visual merit. I don't feel that way anymore – not since I met my wife Michelle – the resident Borson household genius with the masters degree in Mathematics. I am constantly amazed by how smart she is and how her brain processes information. I'm not going to say she is always right but it is hard for me to win an argument against her. My debating technique has more to do with misdirection and confusion but she can rationally and logically peel away what I am saying and befuddle me. Truth be told, that's one of the reasons why I married her, because I love how she thinks.
(Read more) Via http://www.lifeofanarchitect.com/what-is-creativity/