4 Top Tips for Architects Using Social Media for Business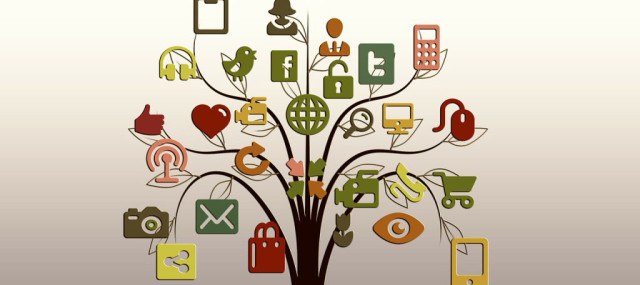 Like it or not, social media marketing is crucial to getting your brand, work, and efforts thoroughly noticed. While portfolio websites such as Dexinger and World Architects are great for anyone in the field of architecture and design, we can't be sure that this sort of visibility guarantees an all-embracing reach. In the past, architectural firms relied on PR strategies with the help of industry publications and events. This may work even today, however, much like the portfolio platforms it doesn't open up possibilities the way social media does.
Social media allows you to reach millions of people at just the click of a button. Not only does it allow you to increase brand awareness among millions of end users and showcase your portfolio, but it also enables you to gather data and insights, generate new leads, and drive traffic to your website.
(Read more) Via Entrepreneur Architect