Top Ten Reasons to be an Architect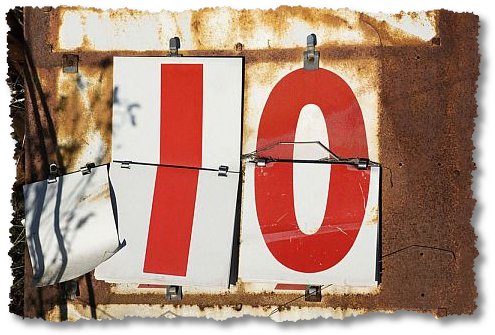 I have seen a lot of lists recently that have reasons why not to be an architect so I thought I would come up with a list of reasons why you should be an architect. To make things interesting, I am only allowing myself 30 minutes to write this entry so hopefully this limitation will force my own reasons to the surface.
1. It's a lifestyle, not a job.
Architects typically tend to think about architecture all the time, I know I do. Not just the big 'A' type of buildings or projects, but every little thing from every where I go. I go somewhere and start looking at materials, form, massing, lighting, etc. If I take a trip somewhere, I start by planning it around the buildings I want to visit. Probably 90% of all the books I buy (not including children's titles) are about architecture – I even put them on my Christmas list.
2. People respect architects.
Even if they don't really understand what we do, there is a perception that architects are ethical and responsible and will endeavor to make the right decision to our own detriment. It's part of the reason that 'architect' is chosen so often as the vocation for title characters in movie and TV roles. Architects aren't generally viewed as driven by financial rewards like doctors or as scurrilous as lawyers (can be).